Technilum® has been designing and manufacturing urban lighting furniture in aluminum for almost 50 years and enjoys a proven technical knowledge in the use of this material.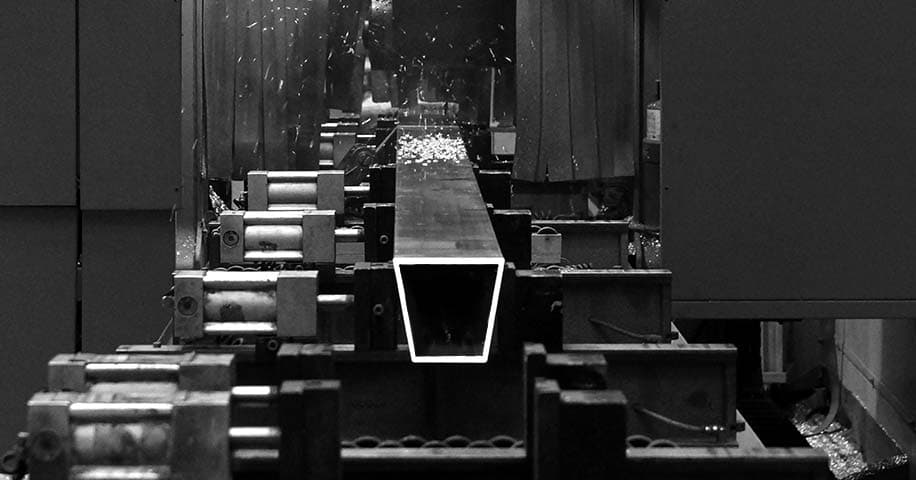 A renowned expertise
Technilum® constantly innovates to maintain a technological leadership in its sector.

1970's: " Weld-free" manufacture is adopted: a specificity that still distinguishes us from the other manufacturers.
1990's: Extruded aluminum technology: often designed on the basis of an exclusive concept, the poles offer a constant tubular cross-section in which the functional internal structure guarantees unmatched mechanical and aesthetic properties.
2010's: Technilum® starts to focus on developing Smart Lighting solutions for Smart Cities.
2016: its expertise is aknowledged by the obtention of the EPV label (Living Heritage Company), delivered by the French government to companies with exceptional indiustrial know-how.

Weld-free construction, for better resistance
Unequaled quality of finish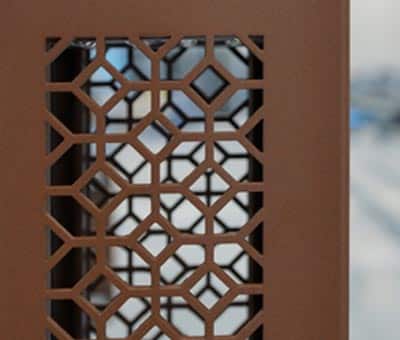 The choice of aluminum
Sustainability: fully recyclable material
Robustness: resistant to corrosion, particularly in marine environments
High technicality: finesse of details, perfect finishes, easy maintenance
Lightness: transport, handling and installation of equipment facilitated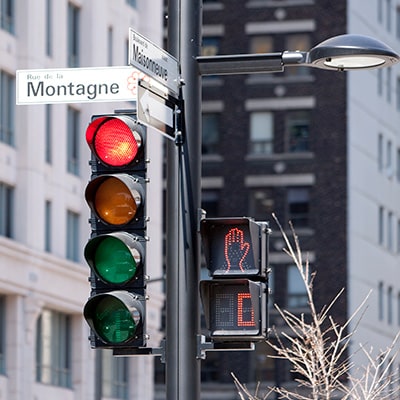 Easy accessoirization
Lamp posts are the most recurrent elements in urban area: it is thus important to make it multi-functional in order to limit the congestion of public space. With 45 years of experience, Technilum® has designed outdoor lighting furniture integrating external technical grooves to easily mount and adjust the height of any type of accessories: waste bins, video-camera, banners, way-finding, traffic lights…
A luminous team by your side
Our people are here to help you all along your projects:
Our sales team take into account your inquiry and specify your needs, in order to provide you with the most accurate solution
Our design and engineering team validates the design and implantation (photometric study, structural calculations study…)
Your order is then produced in our factory, South of France.
Customer satisfaction is our number 1 priority!