Located in the south of France, in Occitanie, the Domaine de Lézigno has been home to the company's headquarters and production facility since 1999. It has also become a recognized place for professional and artistic exchanges thanks to Lezigno Association created through cultural patronage of Technilum®.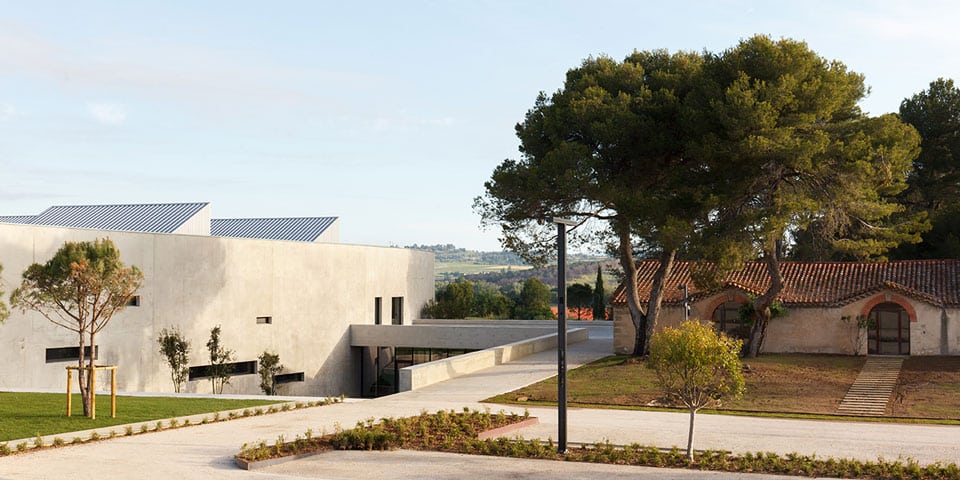 An exemplar conversion
Previously a winery, Technilum®'s headquarter is a great example of successful conversion of a historical heritage site into an industrial facility. A new building (NBT) has been added in 2017, following on the respect of the environment and architectural heritage. This extension opens new opportunities to the business ; the main objective being to develop sales and improve productivity. This important investment is in line with Technilum's strong will : to continue du produce 100% of its product line locally, in the South of France.
Made in France, with love… Learn more!
1999: Conversion of the old winery into an industrial building by OMLB agency.
2006: Rehabilitation of part of the old winery into an Art Center by MDR Architects.
2017: Extension of the production unit by Passelac & Roques Architects.
In total: 7500 m² of offices and production facilities
Lézigno, cultural patronage
Expert on urban issues and maintaining creative and intellectual exchanges with the prime contractor and developer, Agnès Jullian, Technilum®'s president, took the initiative to create a cultural foundation whose demanding programmation answers to questions about the future of the contemporary city through light and its interference on architecture, art, design and landscape.
Each year, Lézigno hosts artists in residence, and offers a cycle of conferences and meetings called "Heureuses Coïncidences / Serendipity", dedicated to professionals interested in architecture, lighting, landscape or culture.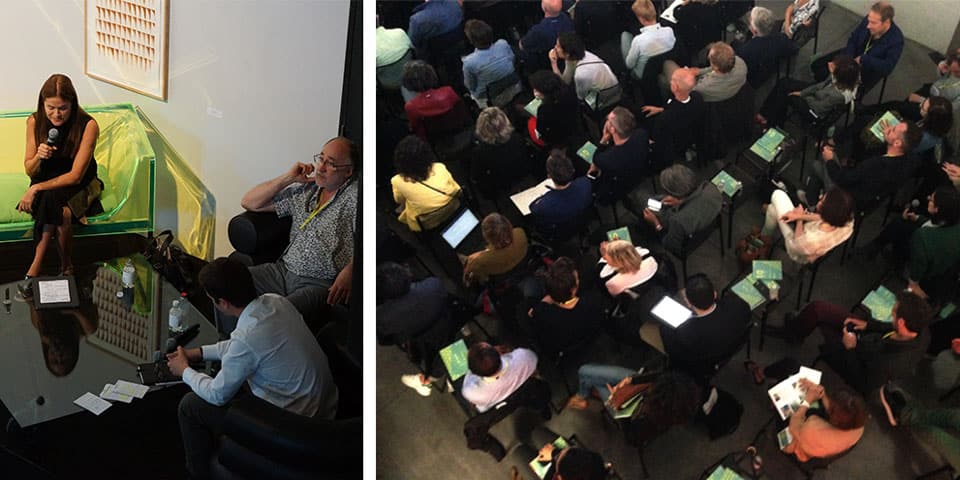 Access to Association Lézigno website