Agility, corporate social responsibility, top quality and creativity: these are what we believe our French touch can bring to the lighting industry.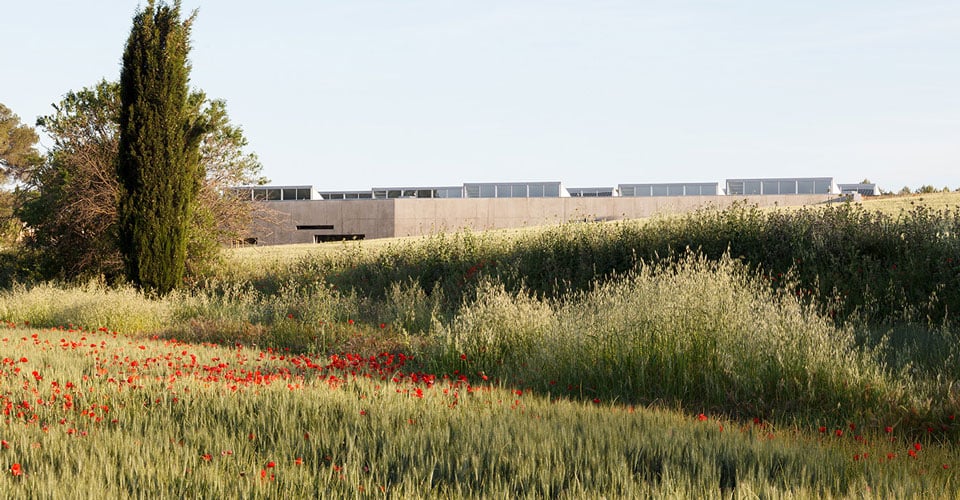 Proudly anchored in France
Technilum® is an independant family-owned company founded in 1971 in the South of France. As soon as 1999, Technilum®'s headquarters and production facility is set up in Lézigno, an old winery which has been converted into an industrial building. Since then, Lézigno has benefited from additional developments and extensions, the latest one in 2017. Learn more about Lézigno
A reputed French know-how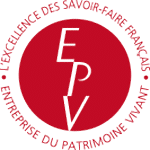 The Entreprise du Patrimoine Vivant (Living Heritage Company, or EPV) label was created with the backing of public authorities to facilitate the identification of craftsmen and industries with rare expertise. The EPV label indeed rewards Technilum®' 47 years track record in designing and manufacturing urban lighting furniture, its state-of-the-heart industrial process and continuous innovation.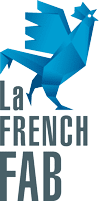 La French Fab is a movement built by and for French industry players to spread French industrial expertise in France and worldwide. Innovation, excellence, creativity, internationalisation: Technilum® the same values and commit to this initiative !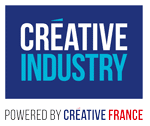 "It's about specialist companies that successfully export French expertise and professionals with flexible skills who know how to adapt to a changing world." The Creative Industry communication campaign aims at promoting and exporting French industrial know-how worldwide. Technilum® is constantly innovating to bring the most accurate solutions to the market through innovative design, smart and connected devices and energetic efficiency. As such, we are proud to be a true ambassador of the French "Creative Industry"!