As a specialist of outdoor lighting furniture, Technilum® concretely contributes to the improvement of security and well-being in the public space. The company is certified ISO 9001 (Quality) and ISO 14001 (Environment). Our commitment is continuous and follows 4 major axes described hereafter.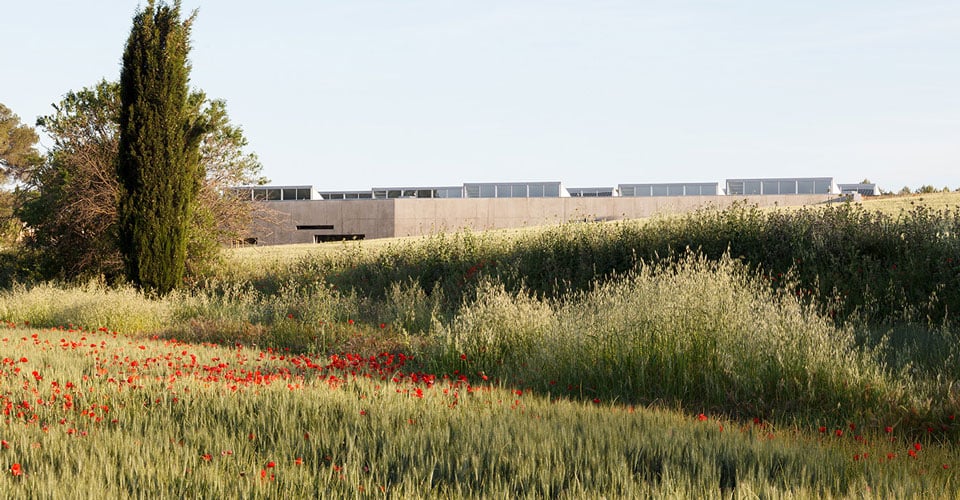 1. Illuminate better and sustainably
As a designer and manufacturer of urban outdoor lighting furniture, we commit to offer the most fitted lighting solutions, adjusted to each environment. We also commit to only provide top-quality, sustainable and efficient products (100% recyclable sturdy aluminum structures, equipped with preferably low energy consumption and long lasting LED luminaires…).
2. Imagine the city of tomorrow
As a specialist in outdoor lighting, Technilum® is legitimately entitled to take part in the current thoughts regarding the City of tomorrow. Our R&D strategy is indeed focused on the development of smart & connected solutions designed for users, and respectful of the environment.
3. Be a key player within its local ecosystem
Technilum® is an independant family-owned company located in the South of France since its creation in 1971. A local anchor which provides local jobs and economic dynamism, as well as contributing to the influence of South of France everywhere in the world through its projects.
4. Promote design, art and culture
Expert on urban issues and maintaining creative and intellectual exchanges with the prime contractor and developer, Agnès Jullian, Technilum®'s president, took the initiative to create a cultural foundation whose demanding programmation answers to questions about the future of the contemporary city through light and its interference on architecture, art, design and landscape.
Learn more about the Lézigno association
Soon available: ourt 2021 CSR Report!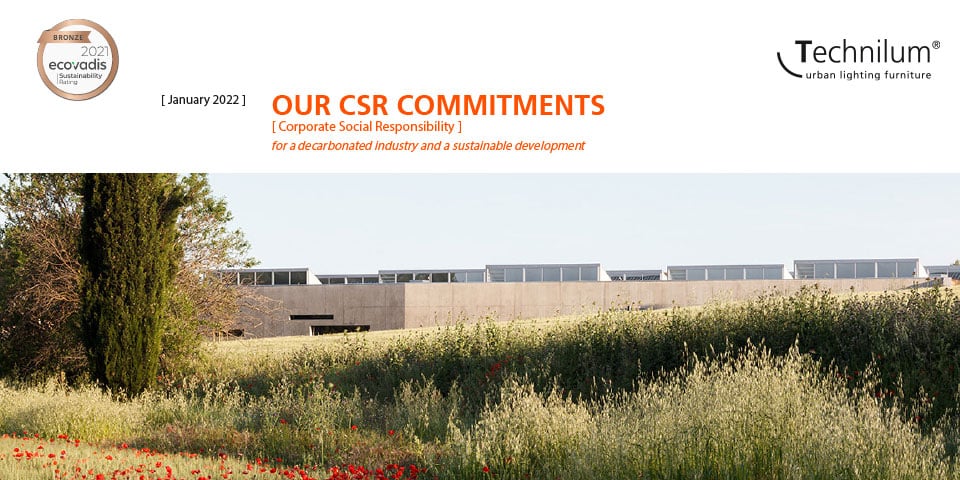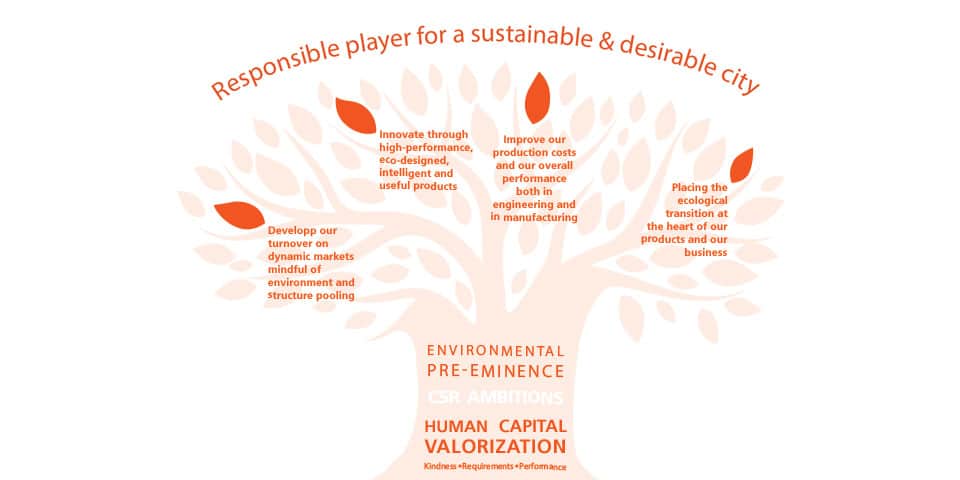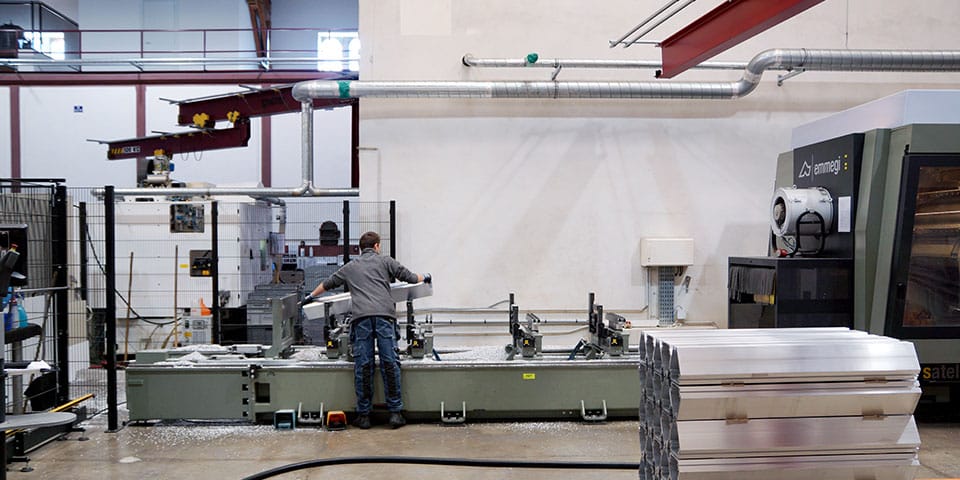 To learn more about Technilum's CSR actions, objectives and ambitions: fill in the form here under and we will send it to you as soon as it is published, in February 2022:
Press enter or next to submit
* Mandatory