Lighting Haute Couture now has a name: "Inspiration" by Technilum®, custom-made solutions tailored to exalt every kind of urban, landscape or architectural projects.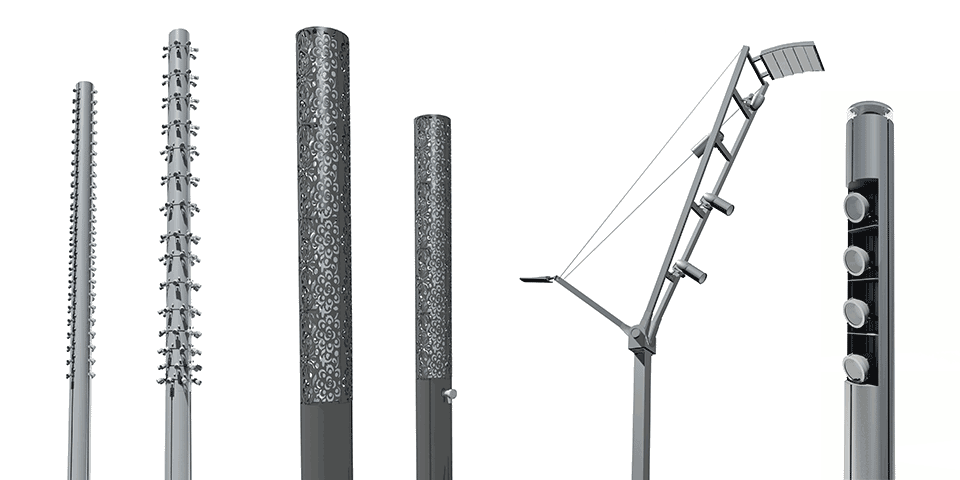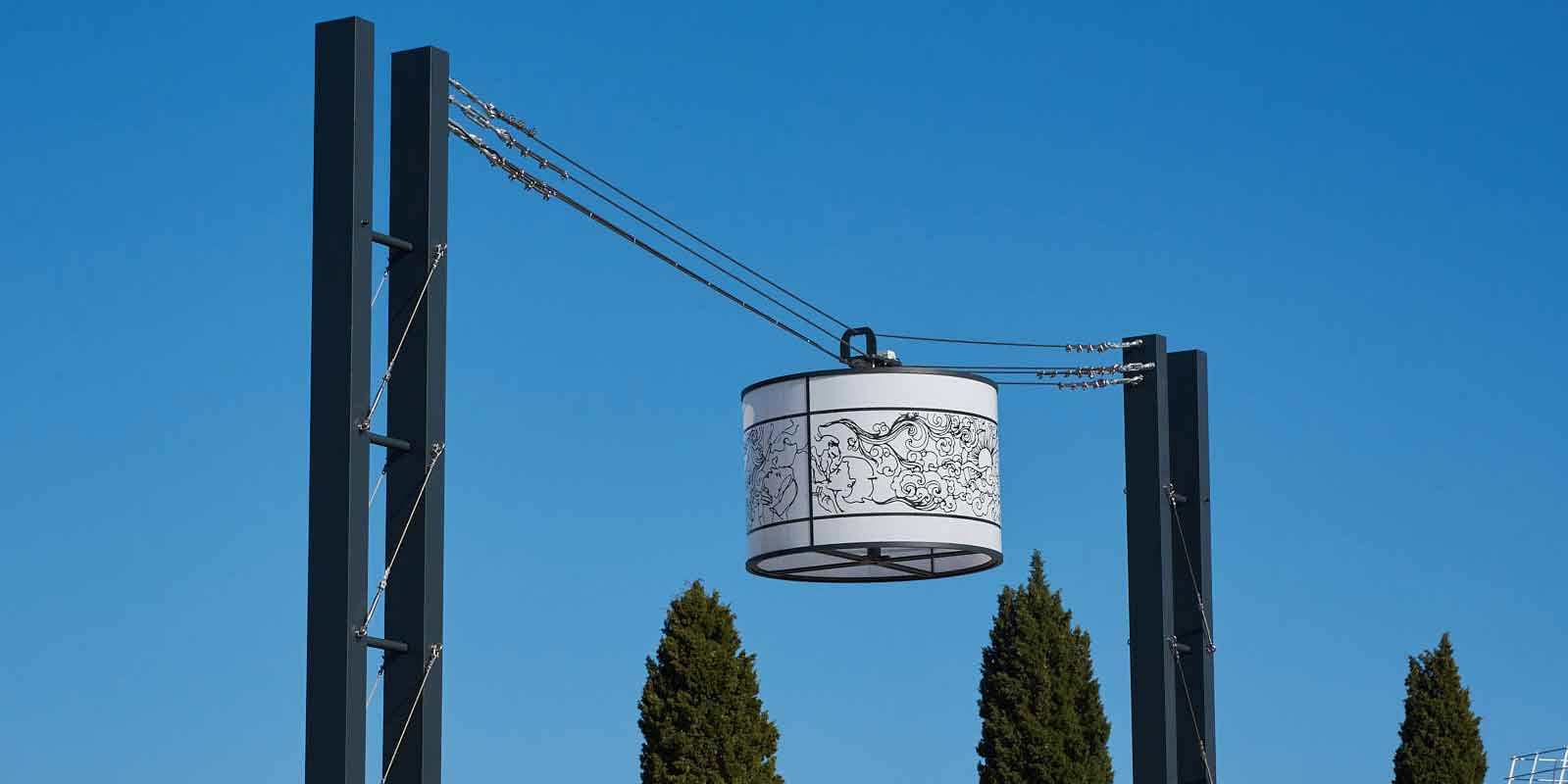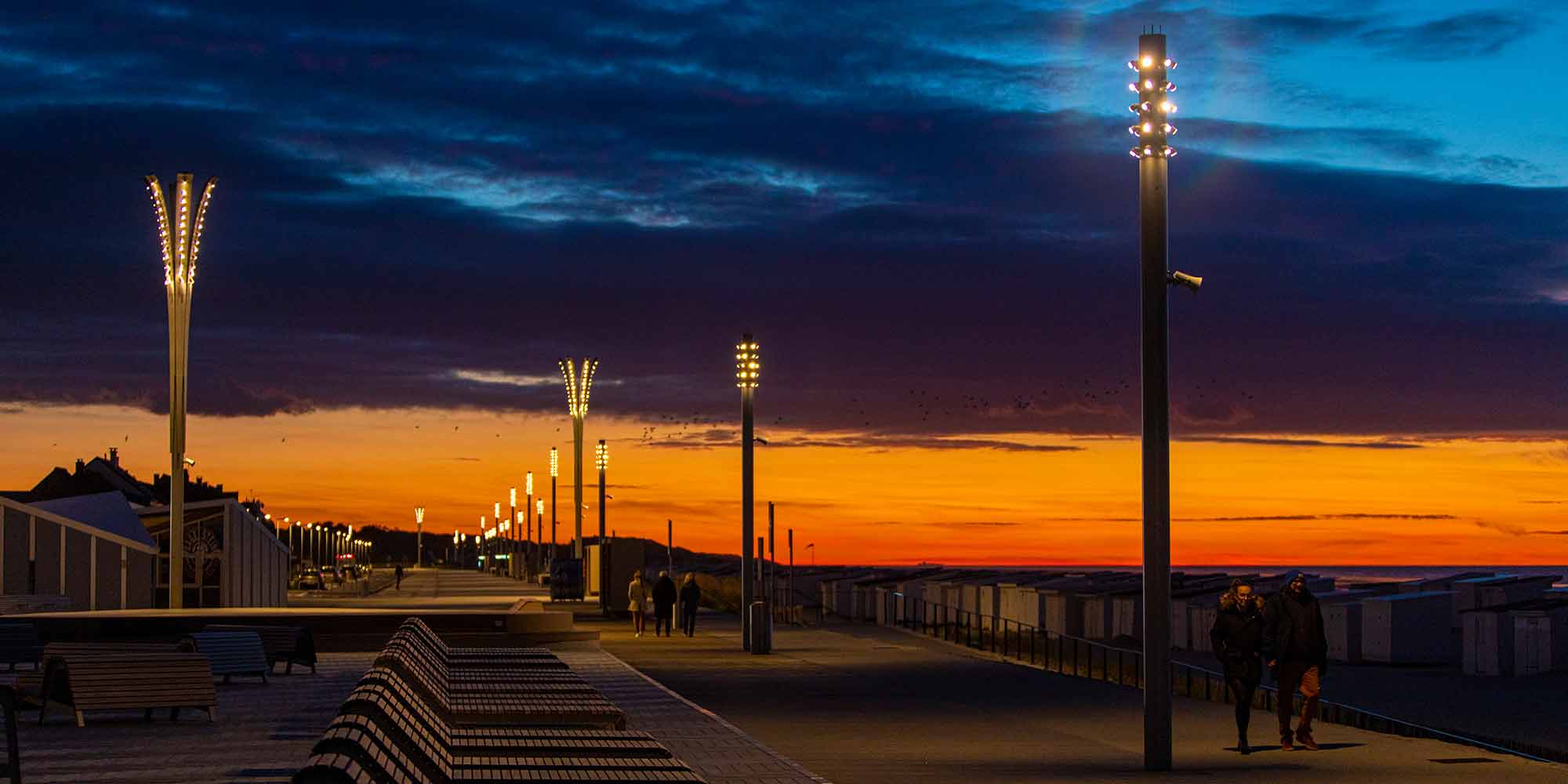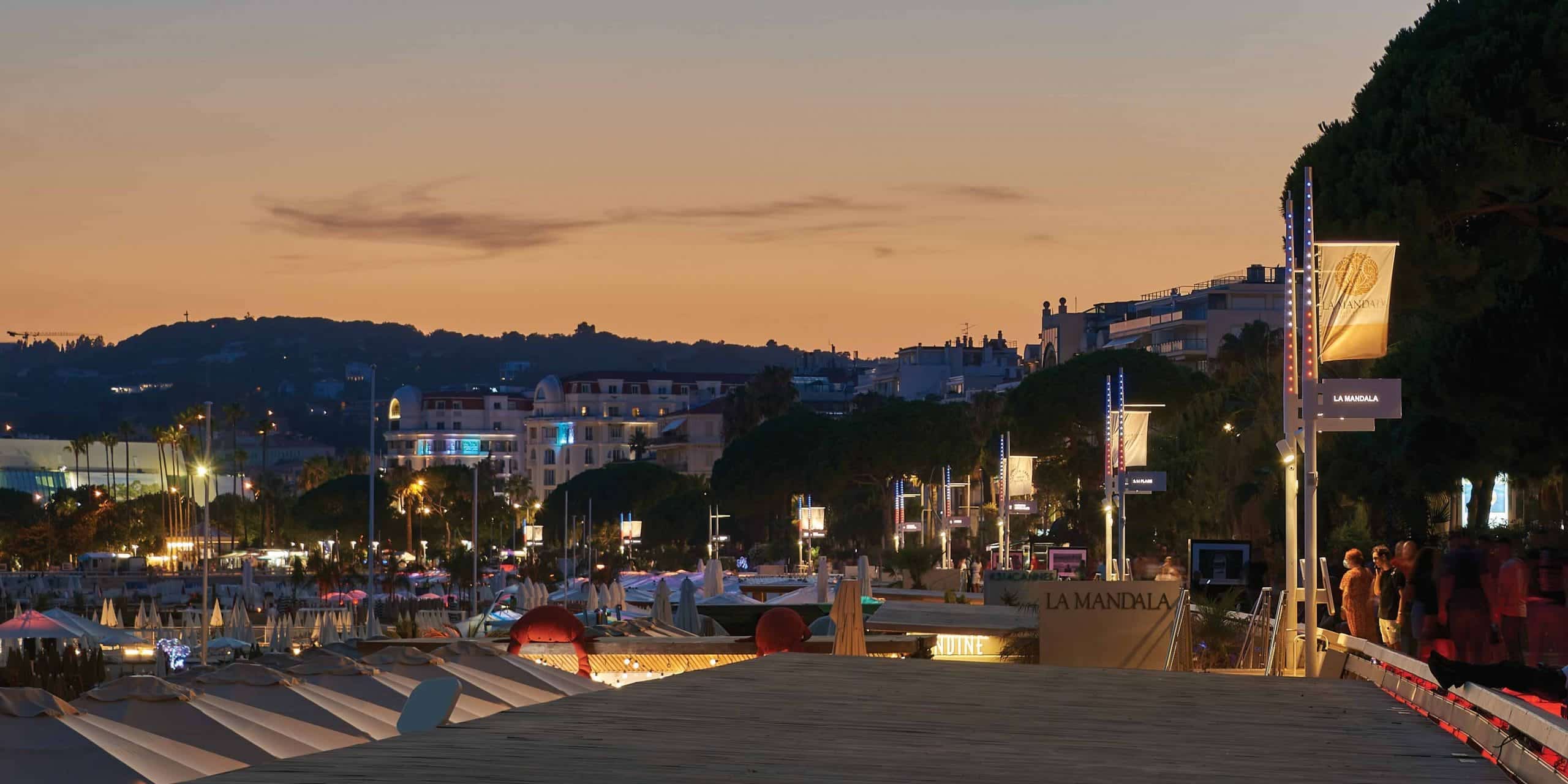 Discover all of our custom projects(select the "Custom" product from the drop-down list)
Exclusivity, design, customization…
"Inspiration" by Technilum®: a range of products with Haute Couture style. Creation, innovation, design: these values are part of our DNA and make us the essential partner for all your projects, even the boldest!
A team by your side
We exchange and discuss with you about your project, in order to ensure a full comprehension of your wishes and constraints. Our core business is being to design and assemble lighting furniture, we have the skills to validate the technical feasibility of your ideas (photometric study, structural calculations, dimensioning …) and suggest adjustments if needed. Your project will then take shape within our production facility in the South of France, with a perfect finish, up to your requirements.
Select "Custom" product & find out all our projects
A project in mind? Tell us about it:
Envoyer une candidature
Press enter or next to submit
* Mandatory