A city which is more accessible, more pleasant and safer… Make public areas becoming user friendly and connected, places that citizens appropriate, naturally… Discover all our Smart Lighting solutions, through our Smart-in-Site range: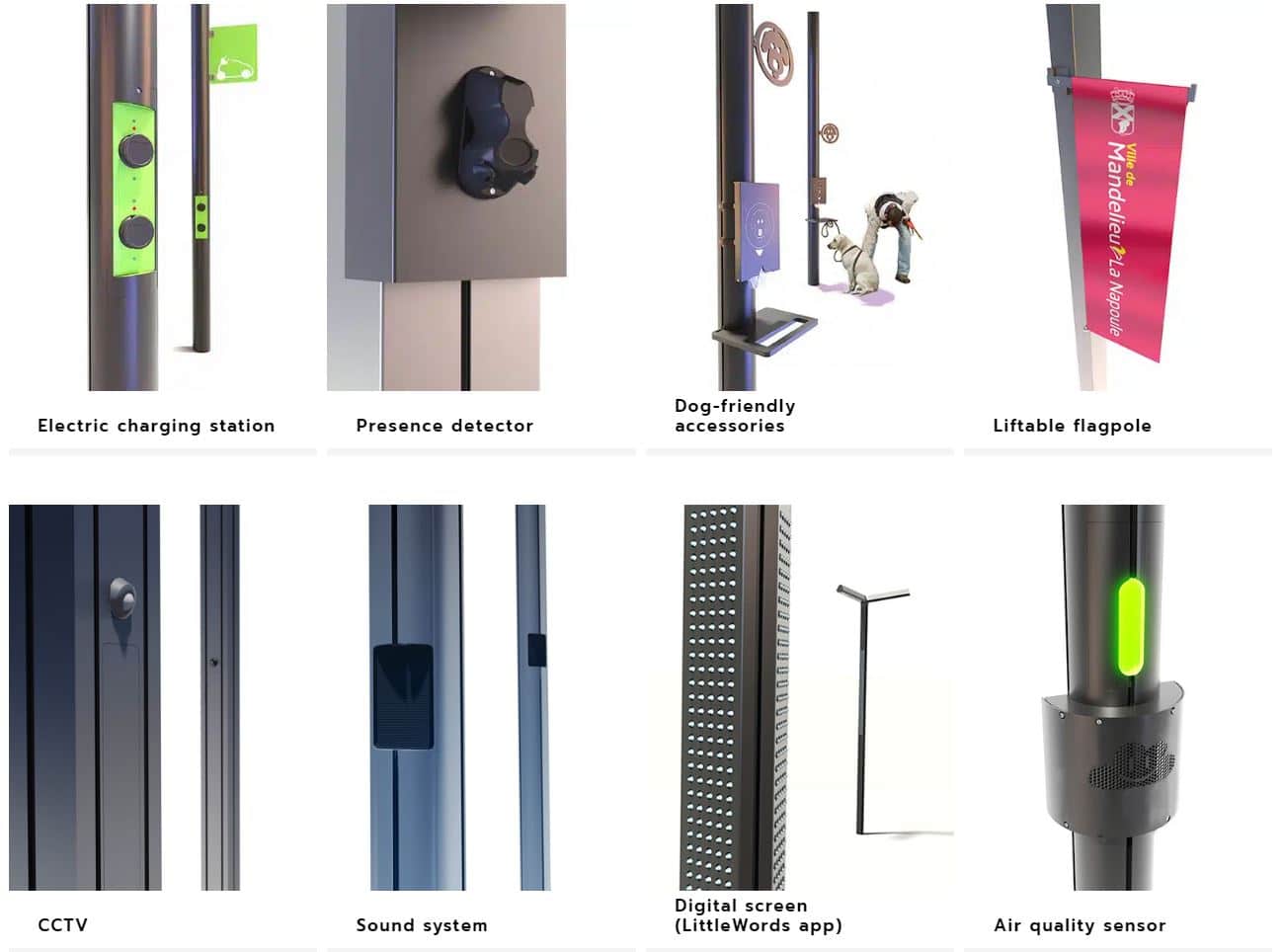 Smart-In-Site by Technilum® makes these aspirations come true. Beyond lighting, Technilum® indeed developed a complete range of smart services, perfectly integrated to lighting furniture.
Let's imagine together the city of tomorrow!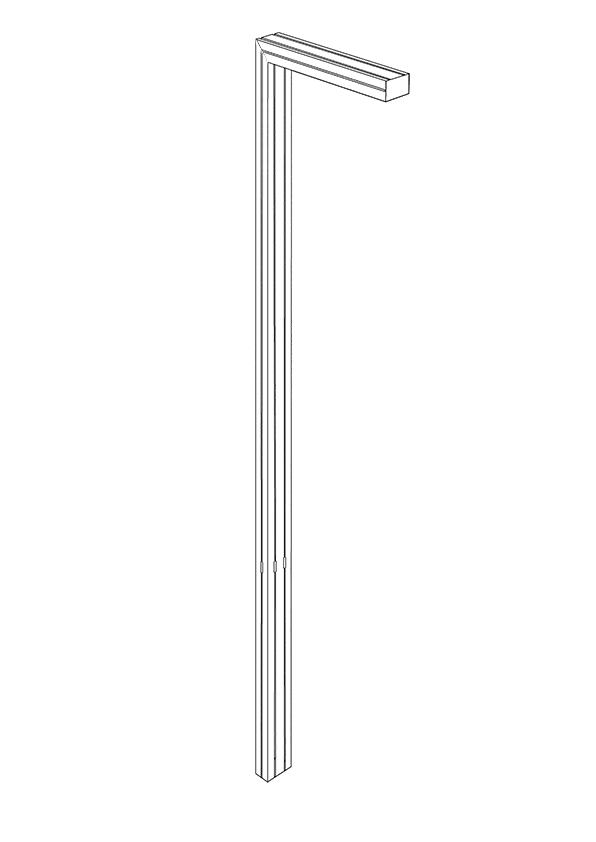 Safety: CCTV, lighting level variation, Emergency call, Warning signal…
Broadcasting: Sound system for local or traffic information, Environmental alerts, Broadcasting, Advertising, dynamic digital screen with Littlewords…
Services: Parking assistance, Electric charging station for vehicles, Concierge services, USB outlet, air quality capture, crowd counting……
And many more services…
The "+" by Technilum
Perfect integration of the devices.
Numerous features in one unique structure, minimizing the congestion of public space and increasing the aesthetic continuity of the area.
Open-source, non proprietary systems.
Installation, adjustment and maintenance made easier.
Lighting management system, able to adjust the lighting level, automatically or in reaction to a specific scenario (through occupancy sensor for example).