Technilum® is a family-scale company, with a strong development potential. Based in the South of France, it offers an agile, innovation-driven work space.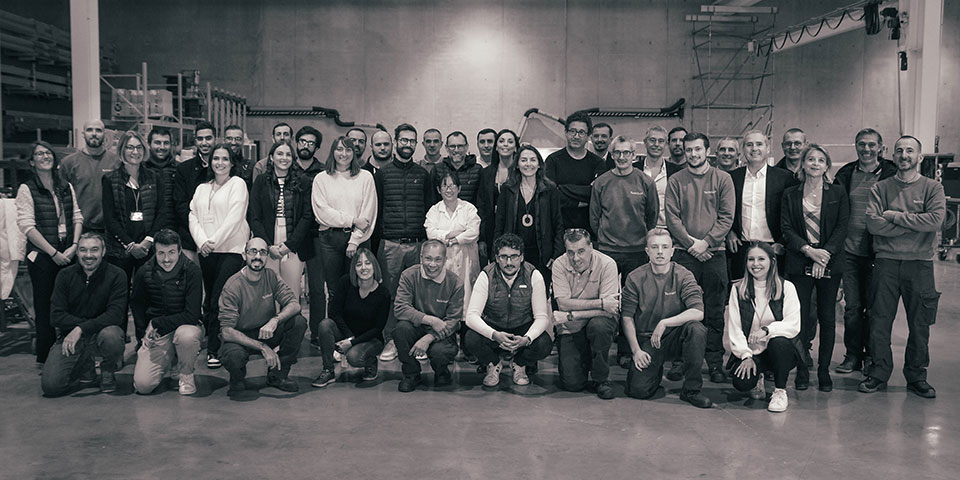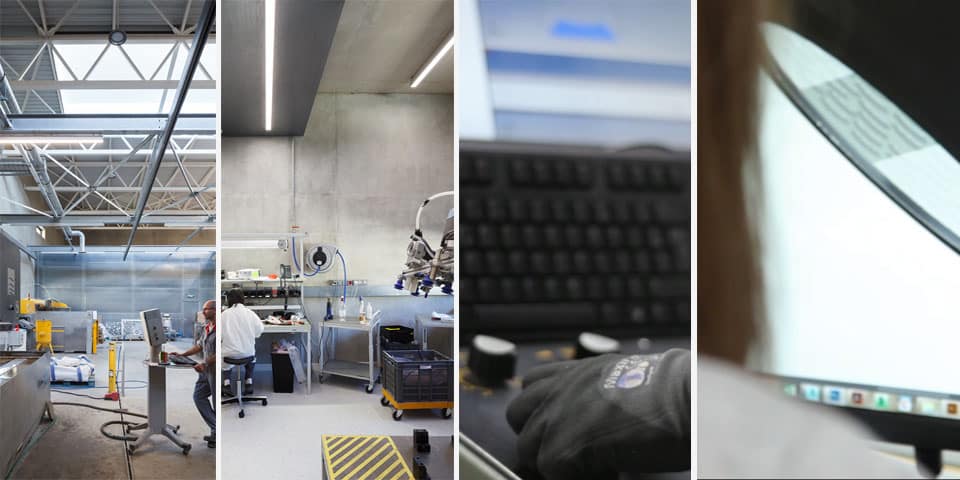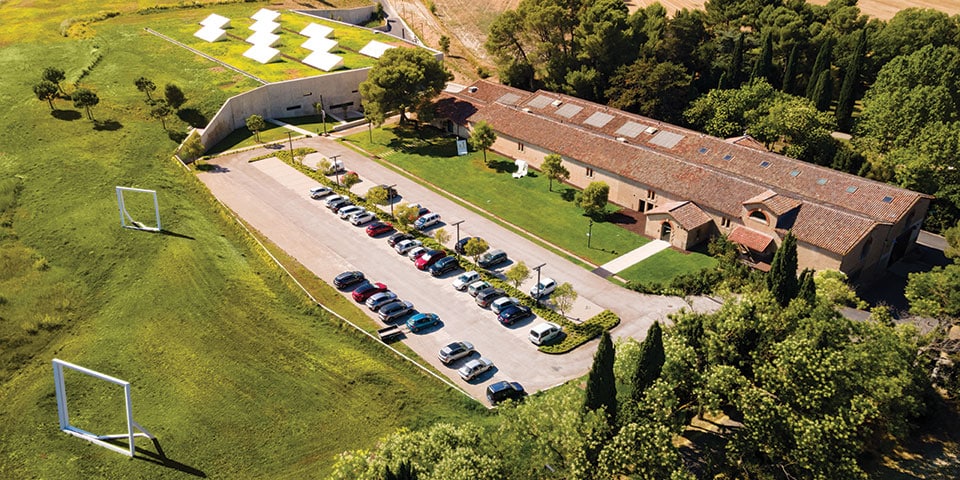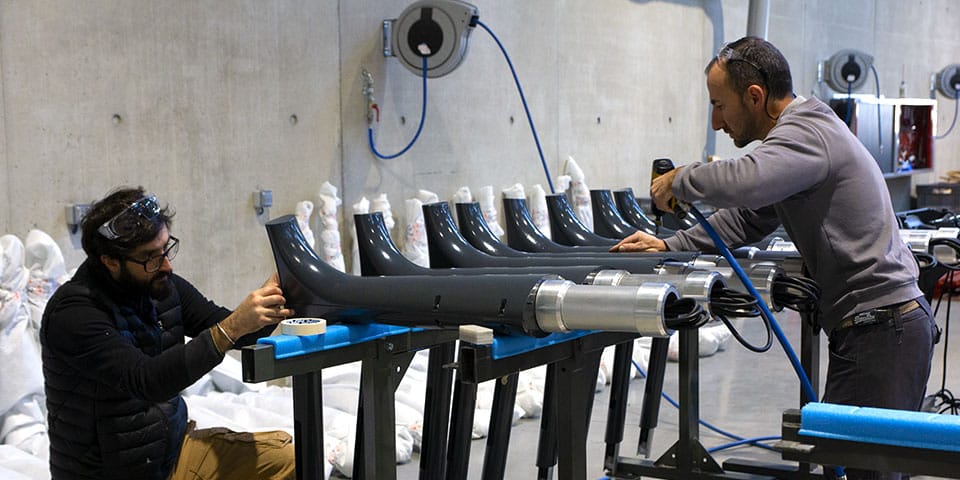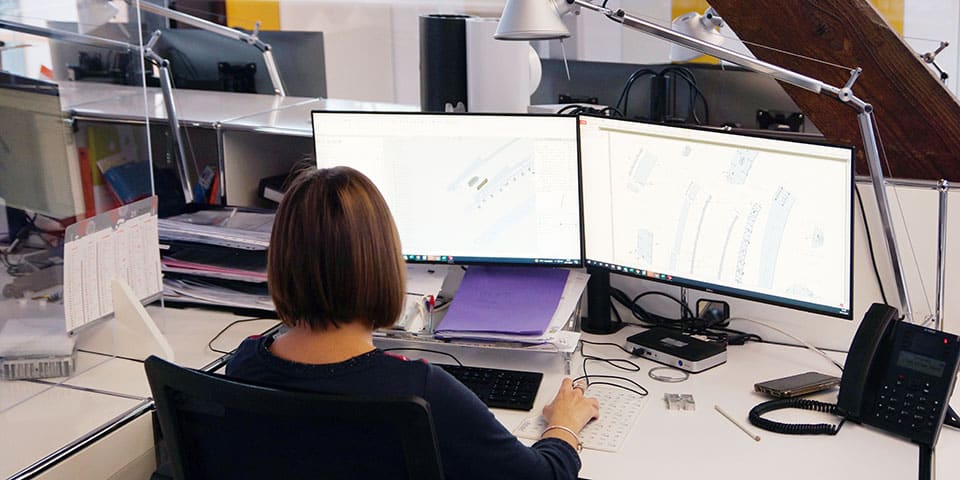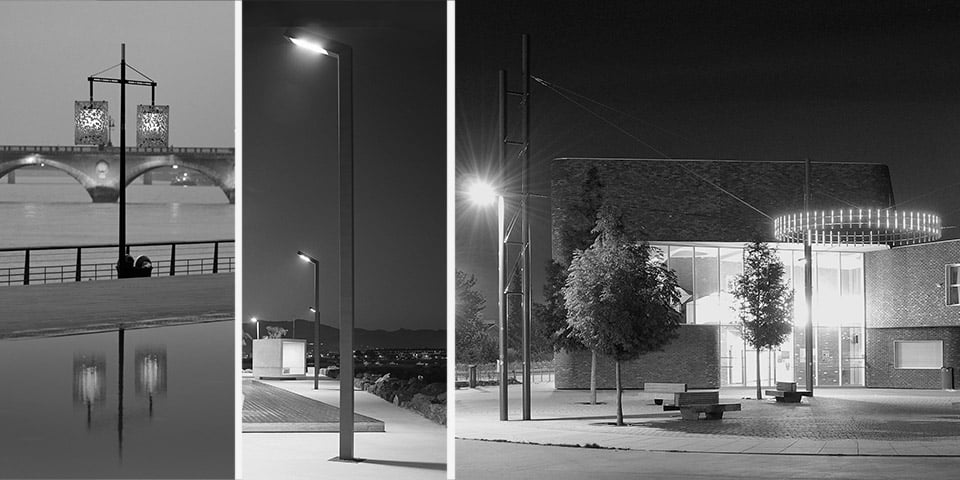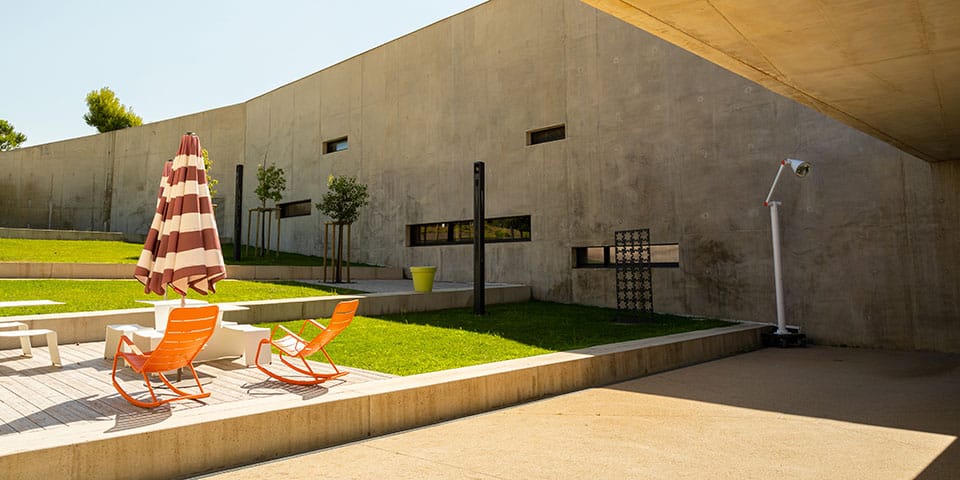 Photos credits: © Technilum, Kévin Dolmaire, Corentin Vincent
You would like to offer other skills? Please fill in the following form to send us your application:
Send application
Press enter or next to submit
* Mandatory
Since its creation, Technilum® is committed to produce sustainable, high-value products, respectful of the environment and the people, featured in prestigious projects in France and worldwide.

We are continuously looking for the best talented people. We offer a large array of jobs in our headquarters in Béziers (engineering, design, sales, machining, logistics…), but also in France or worldwide (sales). Join us!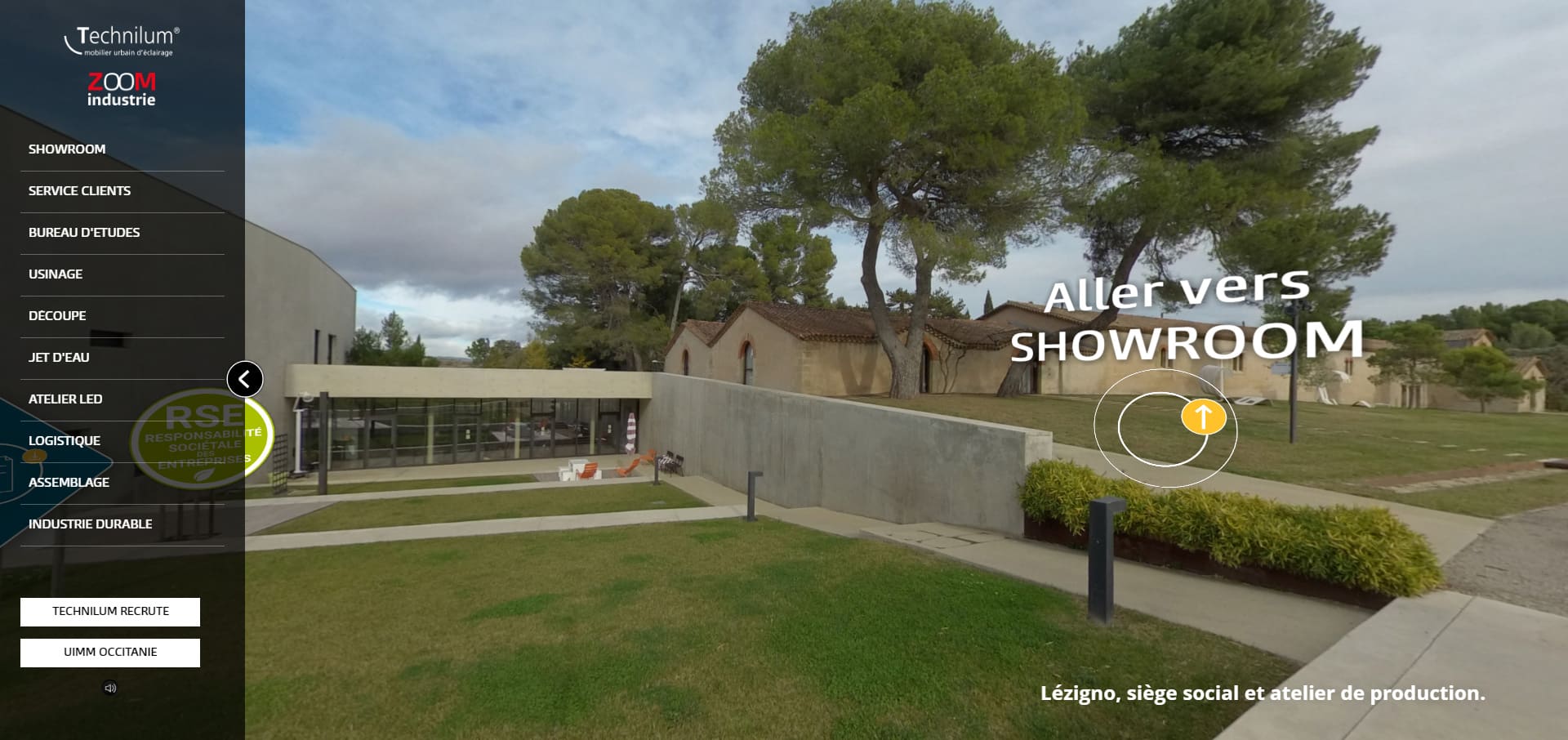 Visit our manufacturing plant with an immersive 360° video!