We have been designing and manufacturing urban lighting furniture for 50 years and are equipping public areas as well as private developments worldwide with both standard products and highly customizable smart lighting solutions. As a manufacturer of outdoor lighting products, we supply high performance aluminum light poles, bollards or wall-mount for all kind of landscape, architectural or functional lighting projects.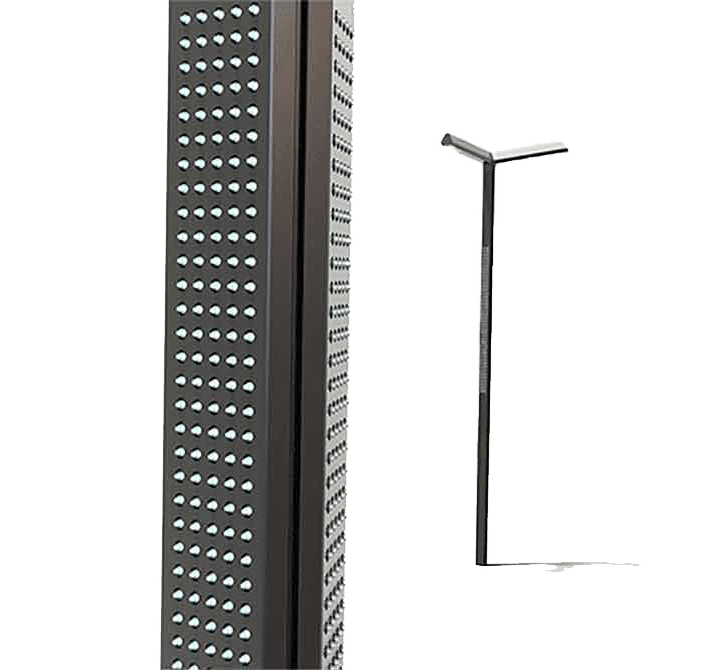 Jeny
Focus
Ambiance
Fonctionnel
Dimensionnel
Spécial
Singular in its style, a triangular shape profile and equipped with 3 technical grooves which facilitate accessorization.
Chic and playful! Jeny can be coupled with "LittleWords" from Technilum: an integrated LED screen allowing the interactive diffusion of messages or animations thanks to a dedicated application.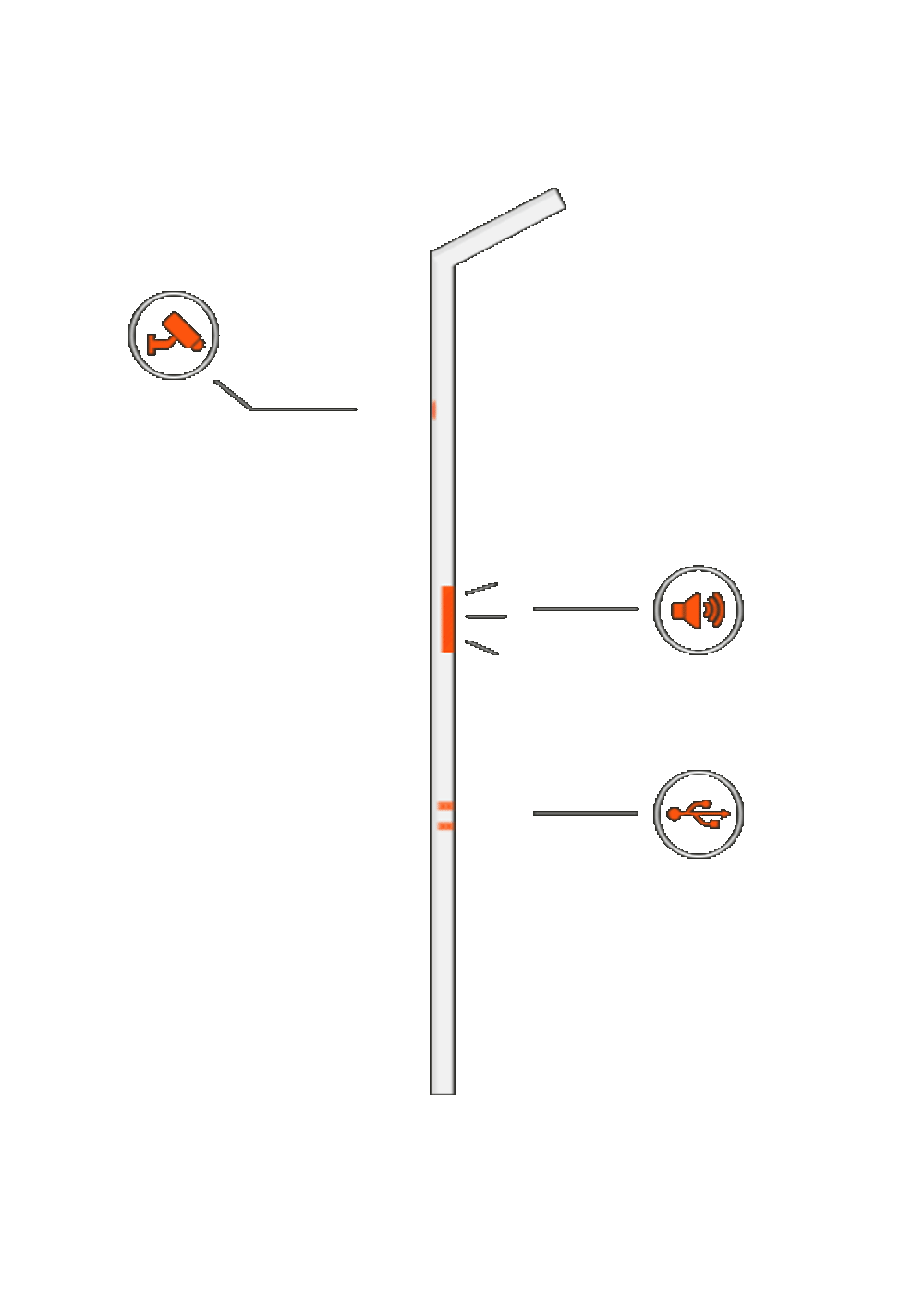 Smart-in-Site
Ambiance
Fonctionnel
Dimensionnel
Spécial
Make public areas more user friendly and interactive!
Smart-in-Site offers a complete set of connected and smart services, perfectly integrated into the lighting furniture : Wi-Fi, dimmable lighting, speakers, broadcasting... Smart lighting for smart cities...
Project portfolio
Seaside Promenade, Hyères
Contact
Need more info ?
Feel free to contact us if you have any question.
Fresh
News
🆕Technilum launches its 1st solar range: INTI!🌞
💛INTI Basic, a classic, robust and functional solar range, perfect to accompany you in your energy transition.
💛INTI Design, an aesthetic solar alternative, with unparalleled landscape and architectural integration!#solarenergy pic.twitter.com/j76mZ4l2ZA

— Technilum (@Technilum) October 10, 2022
[Technilum International Days] We are very pleased to welcome our agents from all over the world 🇨🇦 🇺🇸 🇬🇧 🇱🇺 🇦🇪 to Lézigno, our headquarters and factory in the south of France! pic.twitter.com/AukYJjfOs5

— Technilum (@Technilum) October 6, 2022