We have been designing and manufacturing urban lighting furniture for 50 years and are equipping public areas as well as private developments worldwide with both standard products and highly customizable smart lighting solutions. As a manufacturer of outdoor lighting products, we supply high performance aluminum light poles, bollards or wall-mount for all kind of landscape, architectural or functional lighting projects.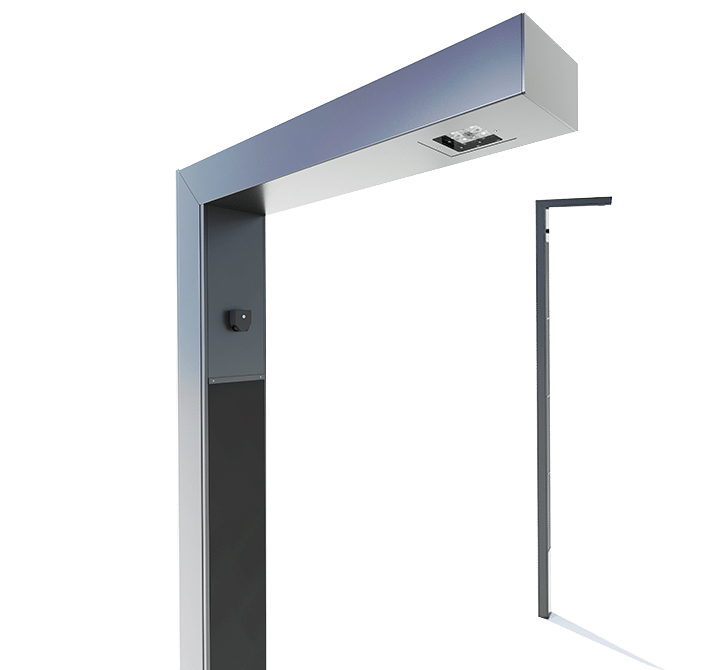 Inti Design
Focus
Ambiance
Fonctionnel
Dimensionnel
Spécial
Solaire
By combining the autonomous solutions of its peer Nowatt Lighting with its lighting furniture (whether 'Prêt-à-Poser' or Custom), Technilum offers an aesthetic solar alternative, perfectly in line with its 'Design' DNA, offering unparalleled landscape and architectural integration.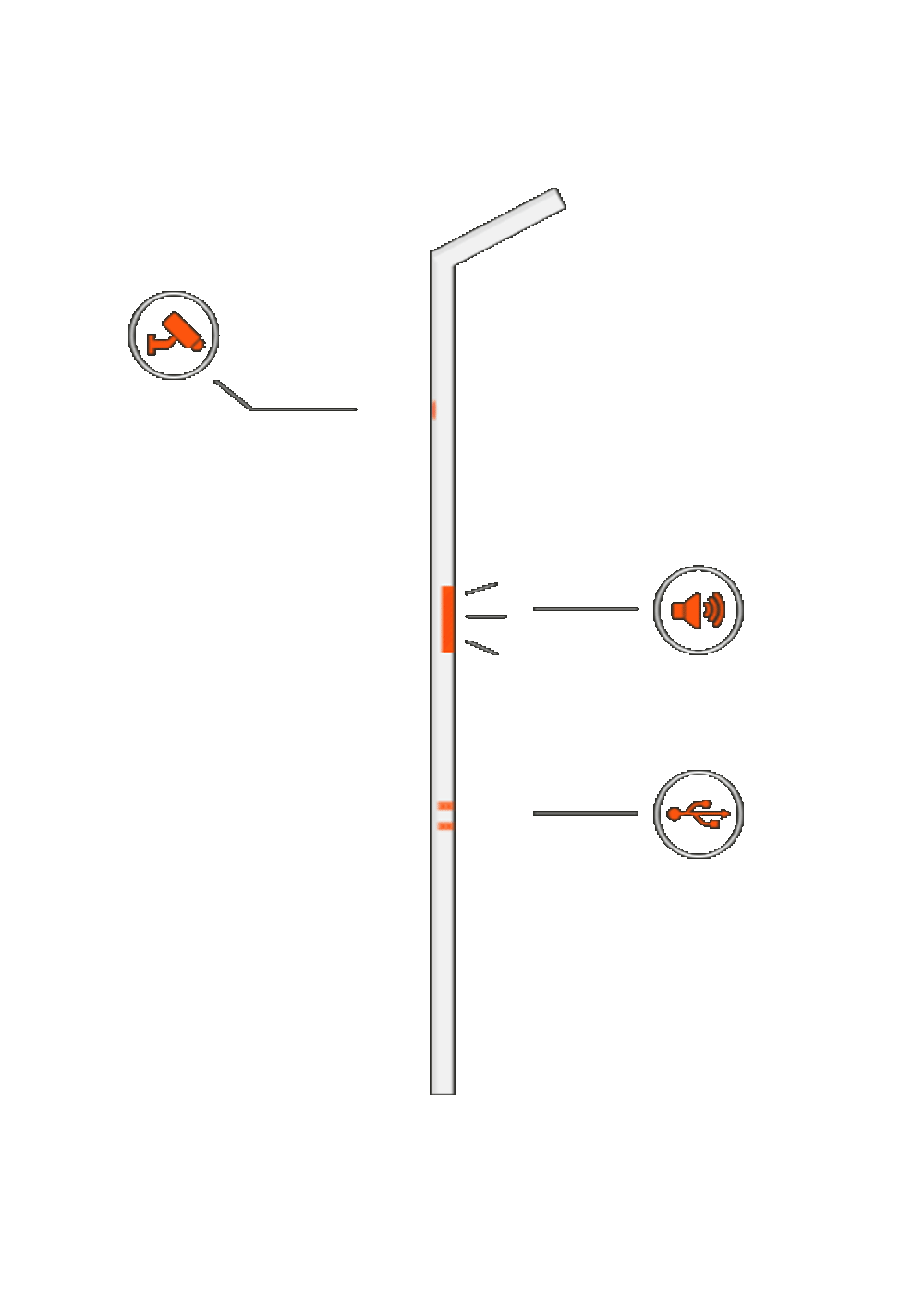 Smart-in-Site
Ambiance
Fonctionnel
Dimensionnel
Spécial
Solaire
Make public areas more user friendly and interactive!
Smart-in-Site offers a complete set of connected and smart services, perfectly integrated into the lighting furniture : Wi-Fi, dimmable lighting, speakers, broadcasting... Smart lighting for smart cities...
Project portfolio
Ottawa Light Rail Transit, Ottawa
Contact
Need more info ?
Feel free to contact us if you have any question.
Fresh
News
Large-scale Structure K masts are being finalized in our production facilities before embarking for San Antonio, Texas 🇺🇸, a city combining history, modernity and cultural diversity. ✨ pic.twitter.com/t4CdZFmA2w

— Technilum (@Technilum) May 30, 2023
Our street lamps will soon equip 88 Queen Street East, one of Toronto's newest and most modern buildings! With its innovative design & elegant architecture, this building is a true gem in the Canadian city, in the heart of the vibrant Church and Carlton neighborhood. ✨ pic.twitter.com/mzGAHBvaMv

— Technilum (@Technilum) May 23, 2023