We have been designing and manufacturing urban lighting furniture for more than 45 years and are equipping public areas as well as private developments worldwide with standard products and highly customizable lighting solutions. As a manufacturer of outdoor lighting products, we supply high performance aluminum light poles, bollards or wall-mount for all kind of landscape, architectural or functional lighting projects.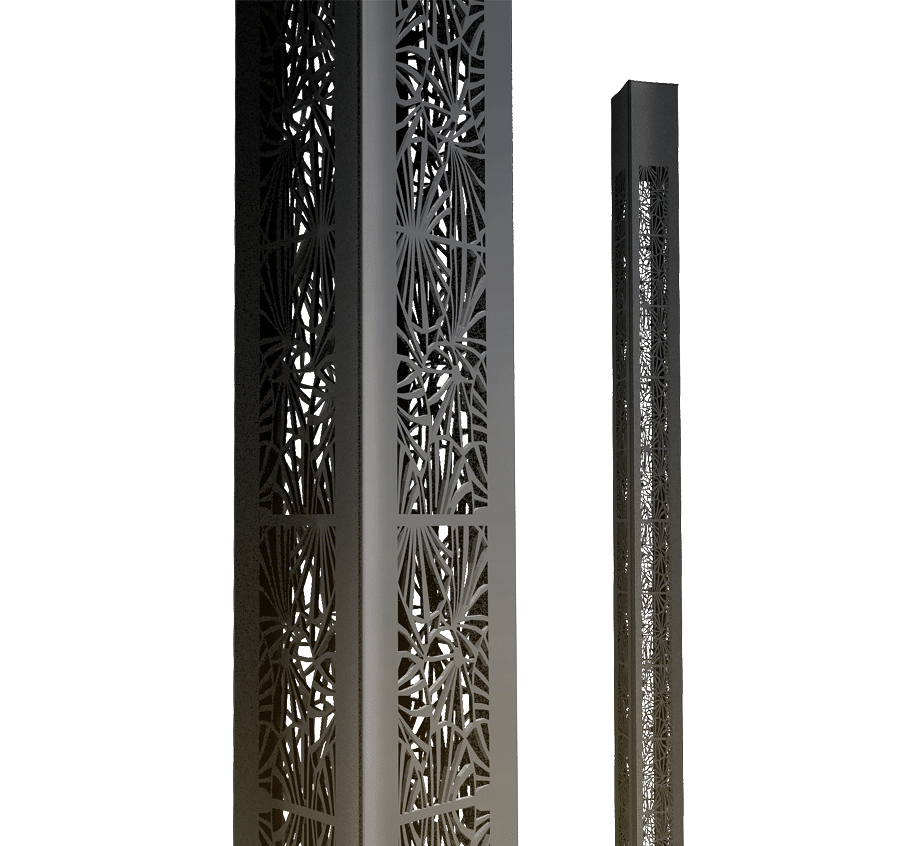 Creille
Focus
Ambiance
Fonctionnel
Dimensionnel
Spécial
Fully personalizable column!
Creille is a fretted aluminum illuminating column, perfect for ambient lighting of walkways or park.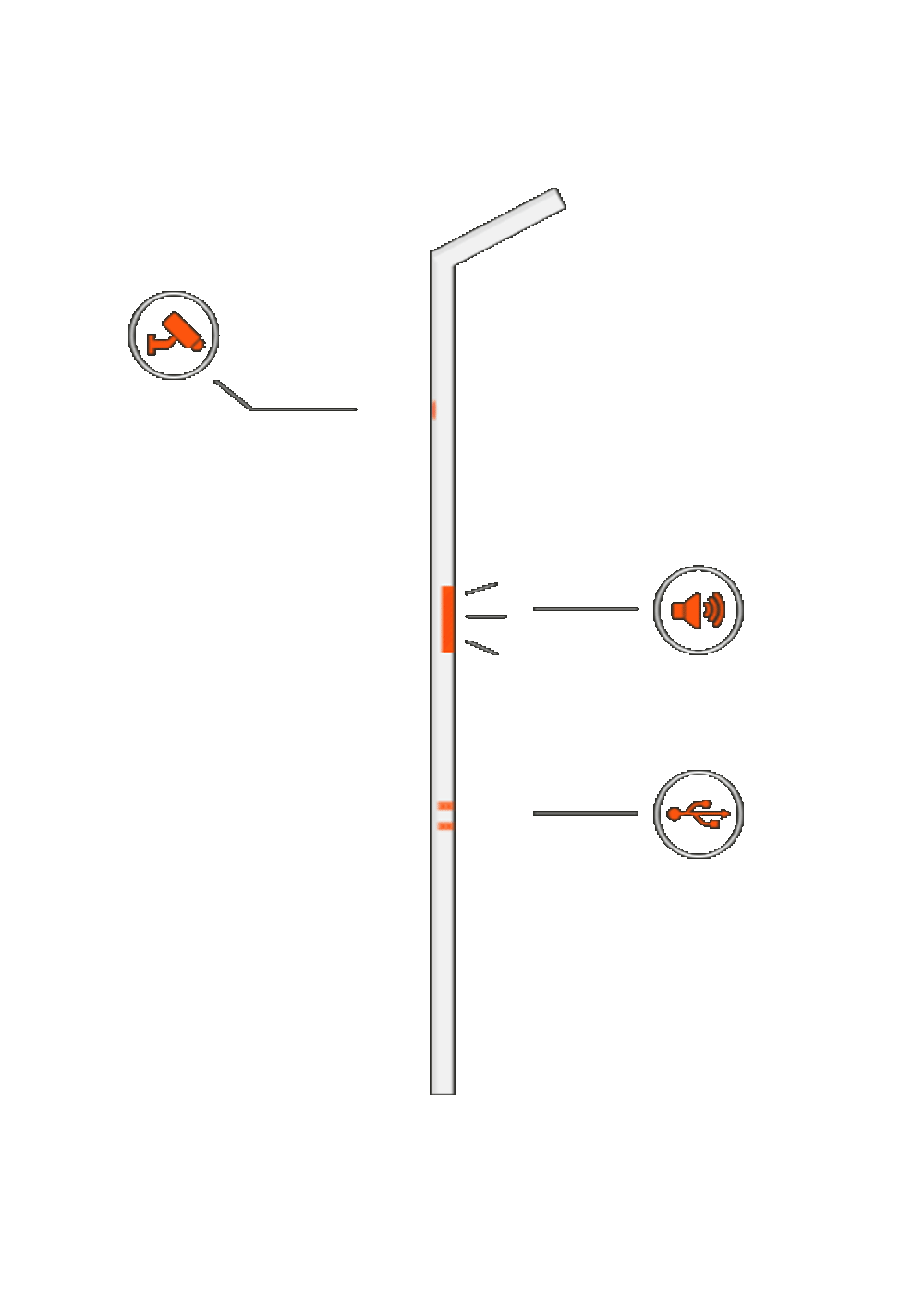 Smart-in-Site
Ambiance
Fonctionnel
Dimensionnel
Spécial
Make public areas more user friendly and interactive!
Smart-in-Site offers a complete set of connected and smart services, perfectly integrated into the lighting furniture : Wi-Fi, dimmable lighting, speakers, broadcasting... Smart lighting for smart cities...
Contact
Need more info ?
Feel free to contact us if you have any question.