Reactivity, quality, social responsibility: we believe that designing and producing our materials and solutions in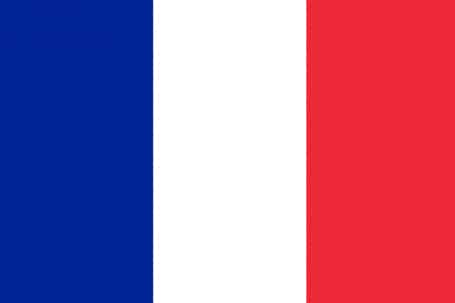 France is a real strength as well as a company philosophy in its own right.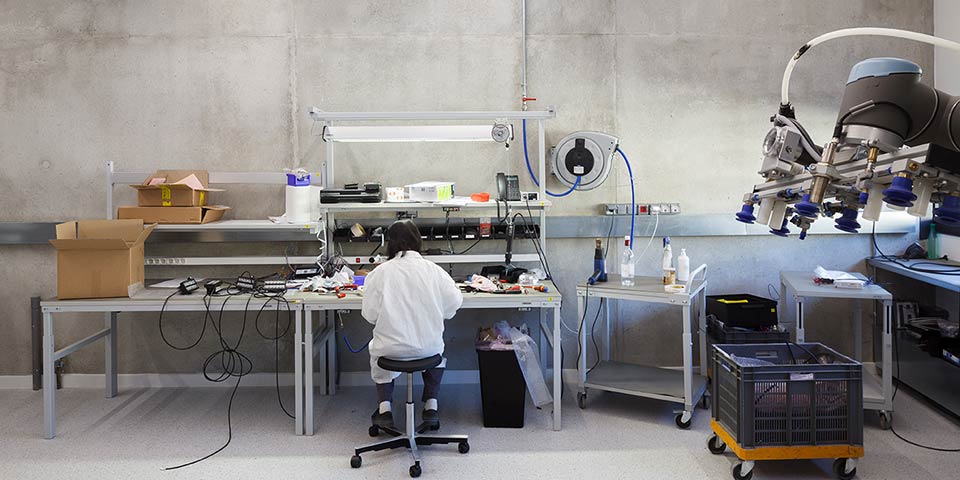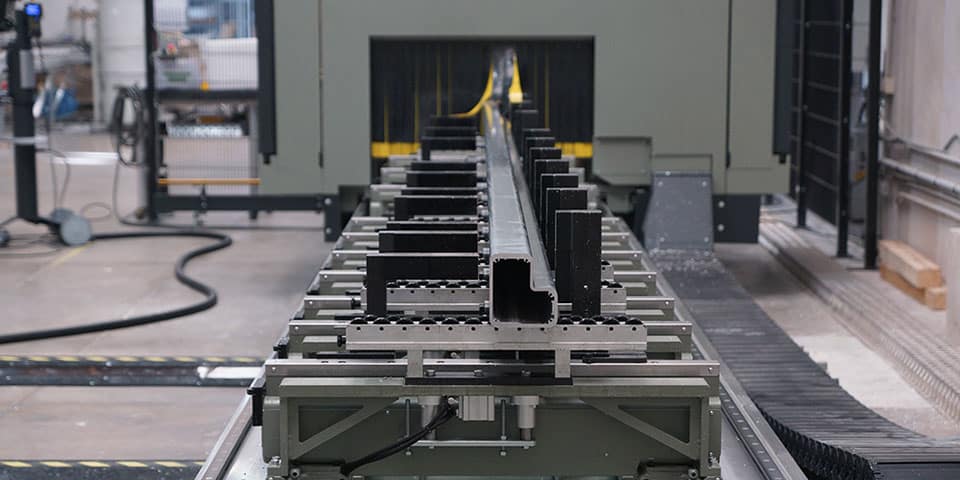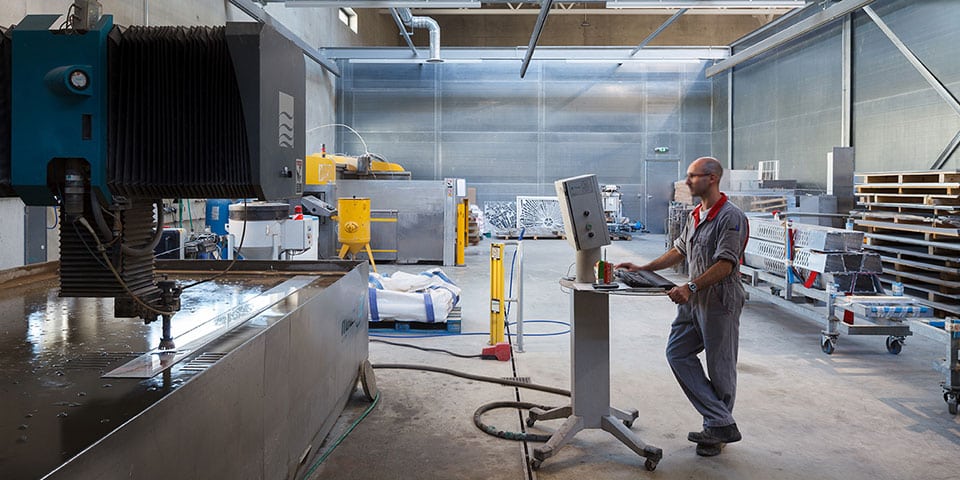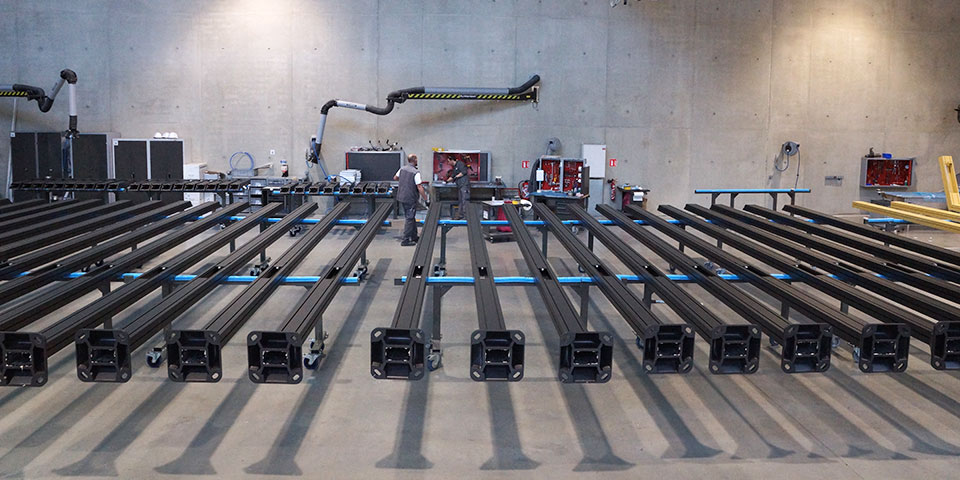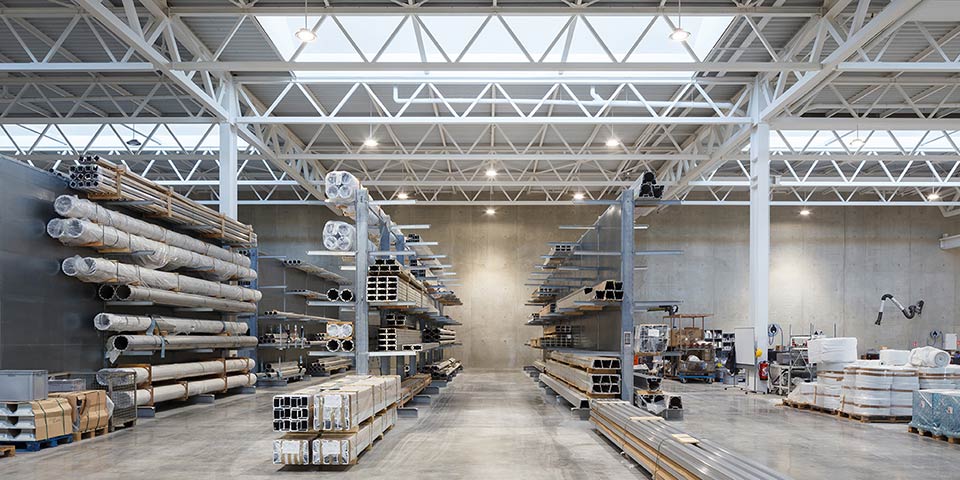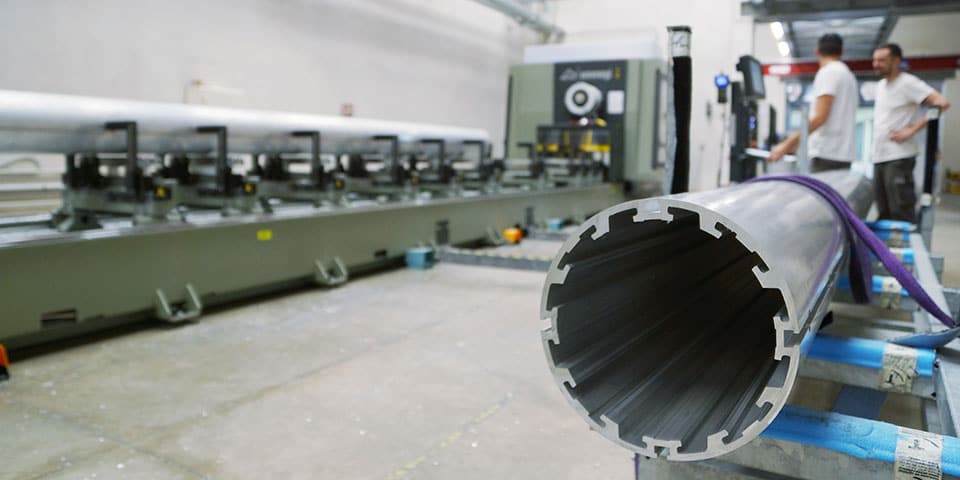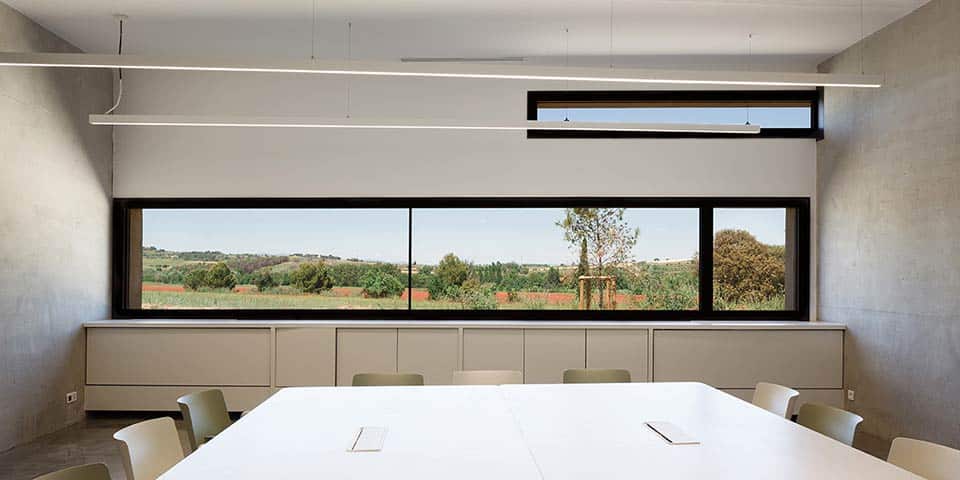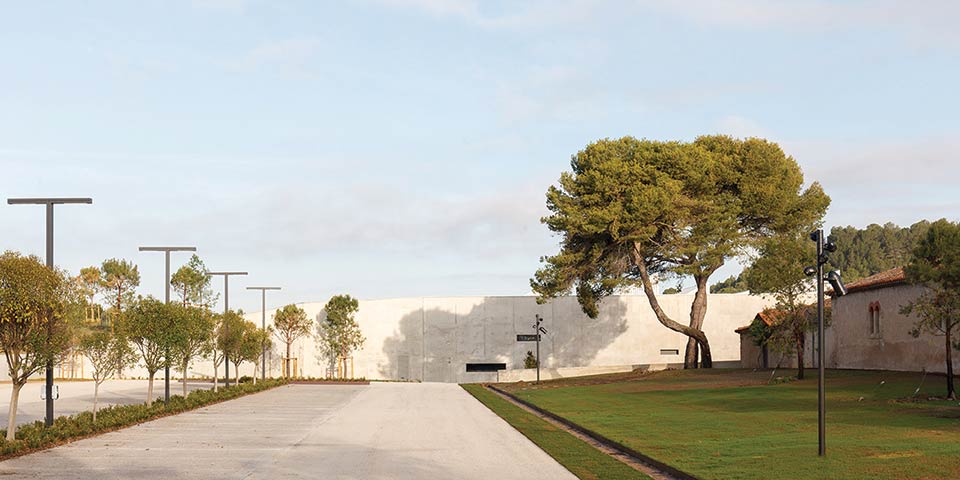 Photos credits ©Technilum ©Kevin Dolmaire
100% French production
Founded in 1971 as an independent family business, Technilum® invested in 1999 in Lézigno, an old wine cellar near Béziers (South of France). Its renovation allowed it to house the head office and production site, which have since benefited from various developments and expansions, the latest in 2017. Benefiting from an integrated design office, a manufacturing workshop and a research unit, also integrated, we are able to design and manufacture all our products in France (Béziers, Occitanie).

Learn more about Lézigno's manufacturing site
Recognized know-how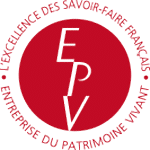 Awarded by french government after a rigorous appraisal, the "Entreprise du Patrimoine Vivant" (EPV) label distinguishes French companies with excellent craftsmanship and industrial know-how. This is a prestigious mark of recognition that has come to reward, since 2016, the manufacturing quality and commitment of Technilum®.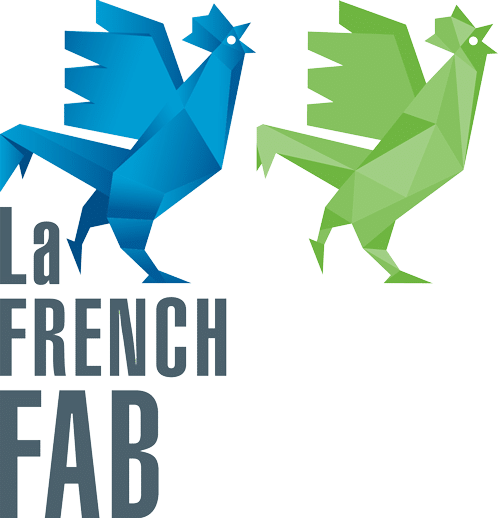 Driven by French manufacturers to promote the know-how of French companies in France and abroad, the The French Fab movement is boosting the made in France. Innovation, excellence, creativity, internationalization: is fully recognizing the values carried out by this collective, Technilum® is committed!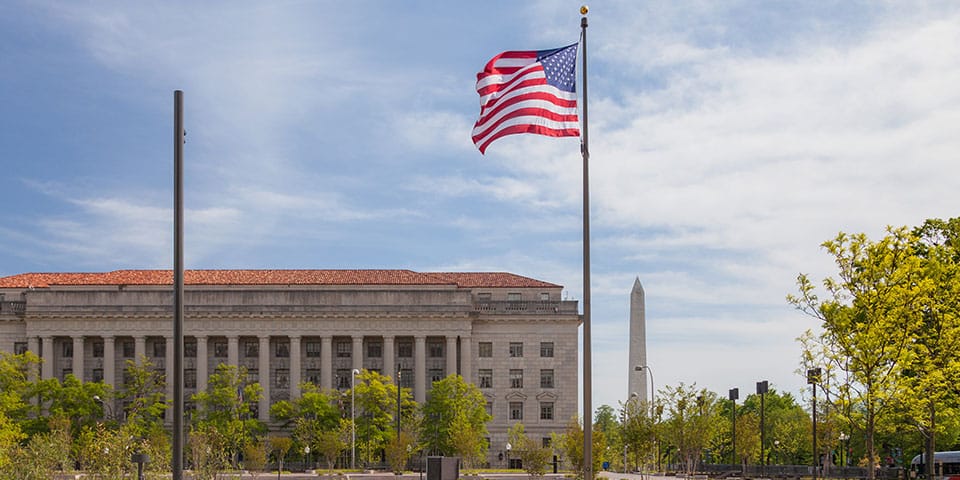 Crédit photo : ©AJJN Photography