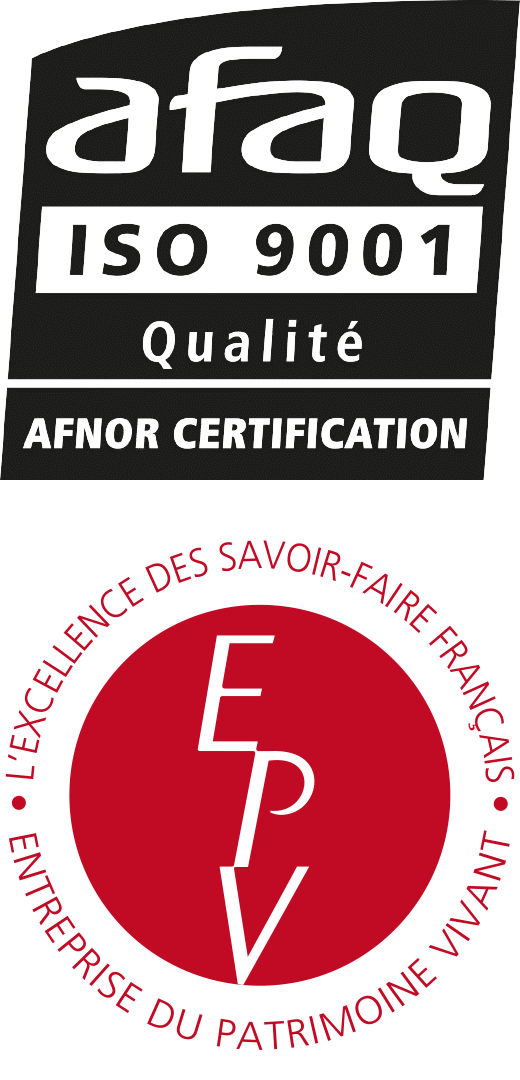 Exceptional know-how requires exceptional men and women! A family-run business with deeply rooted values, Technilum draws its energy, vitality and creativity from its multi-disciplinary, passionate and committed teams.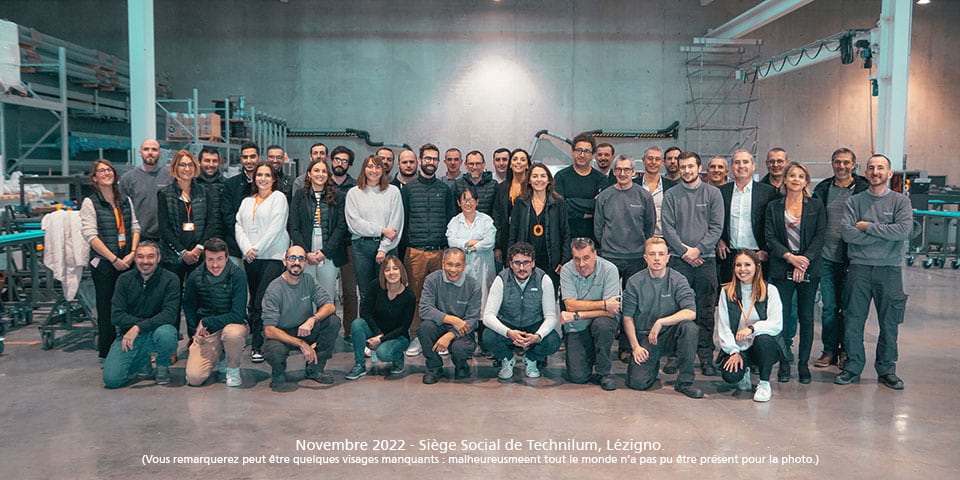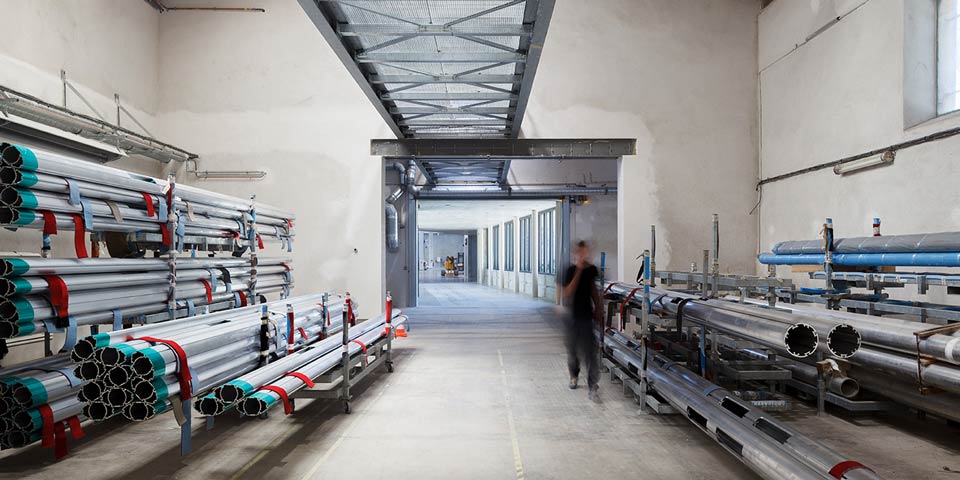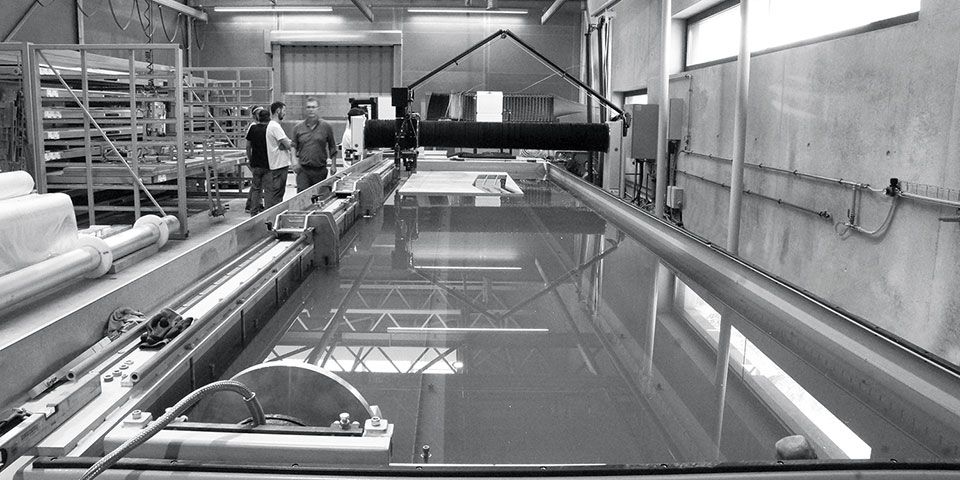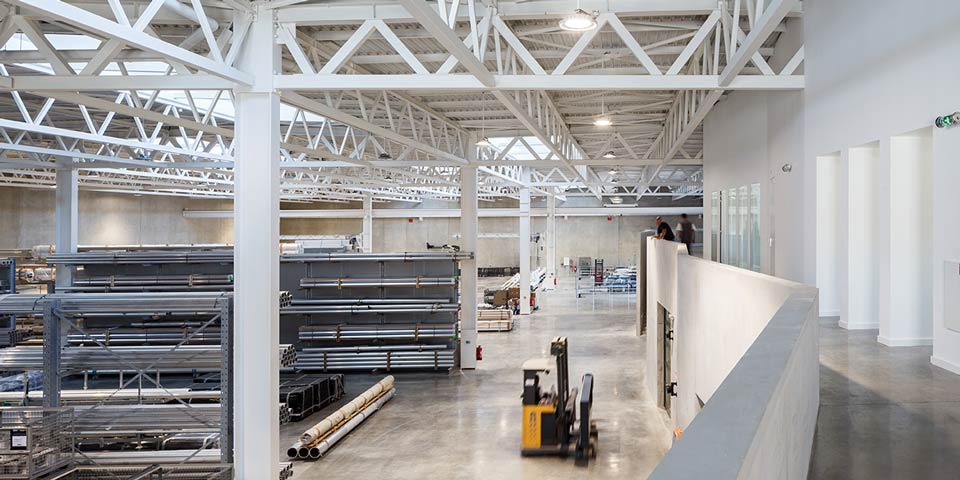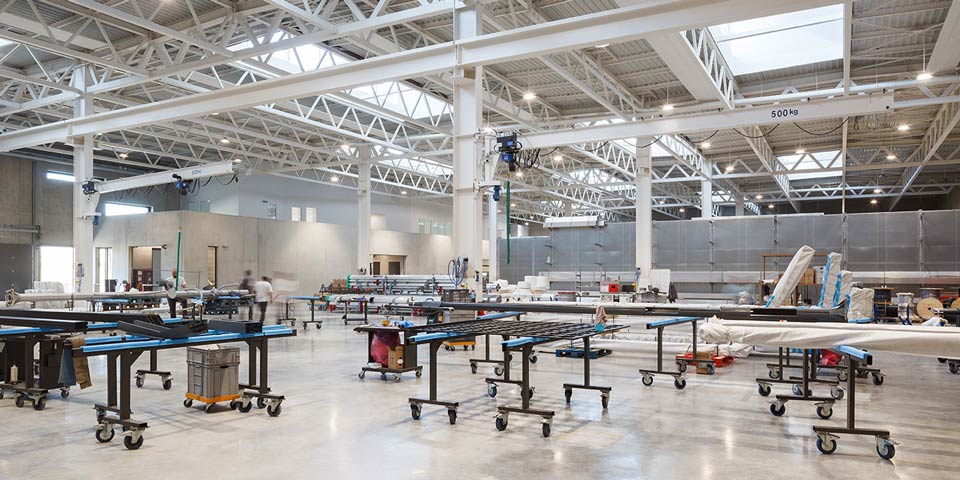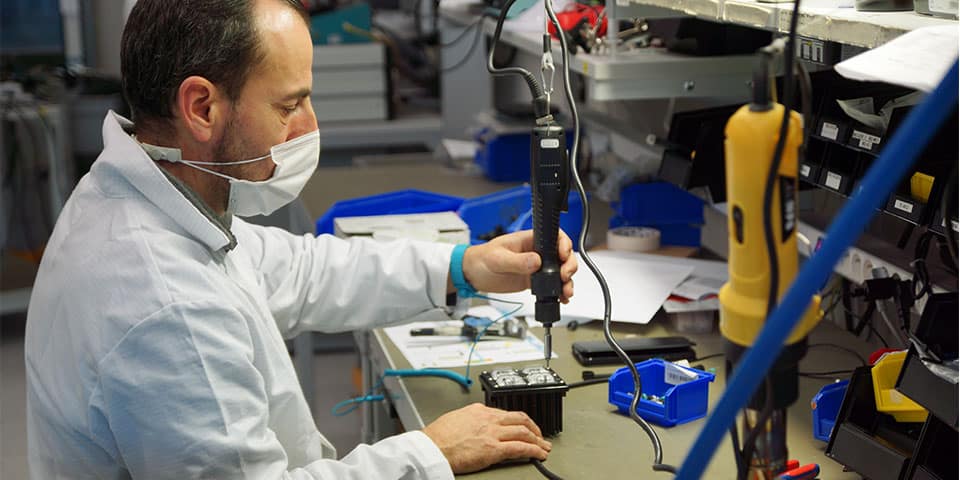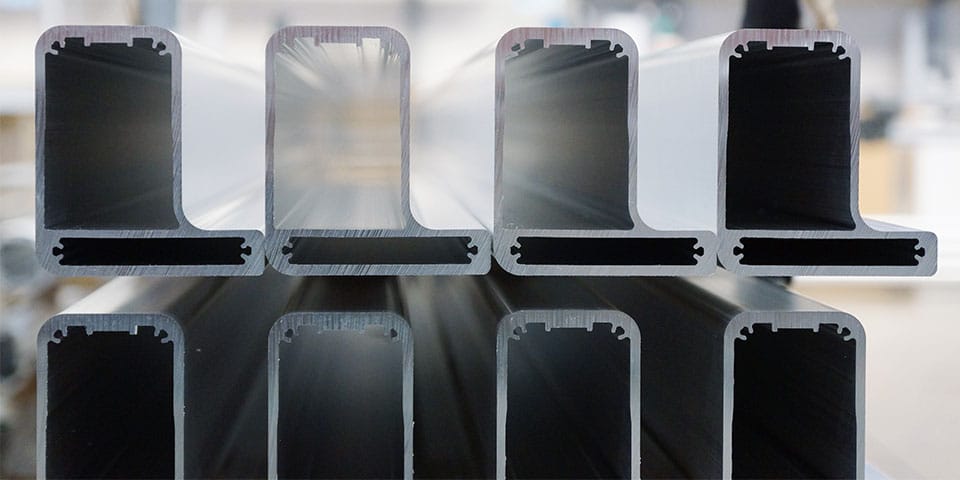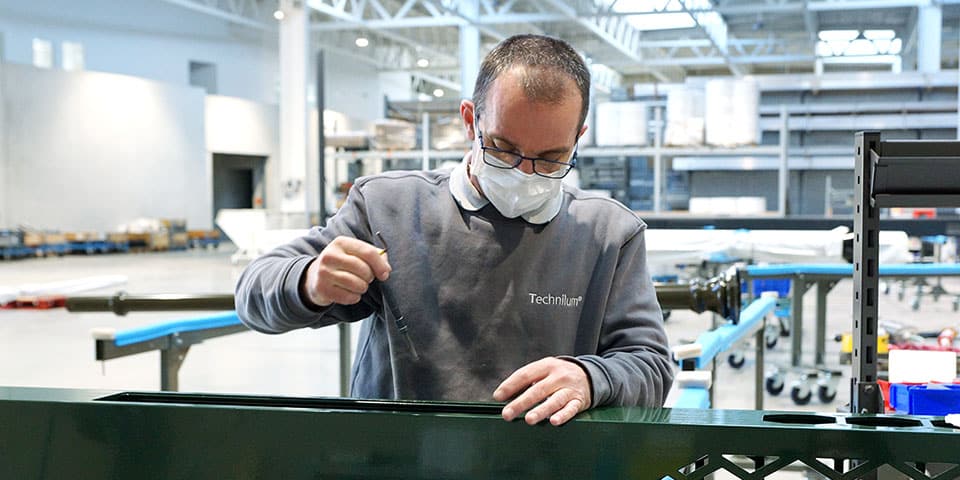 Photos credits ©Technilum ©Kevin Dolmaire
From ready-to-install to Custom, a partner in urban development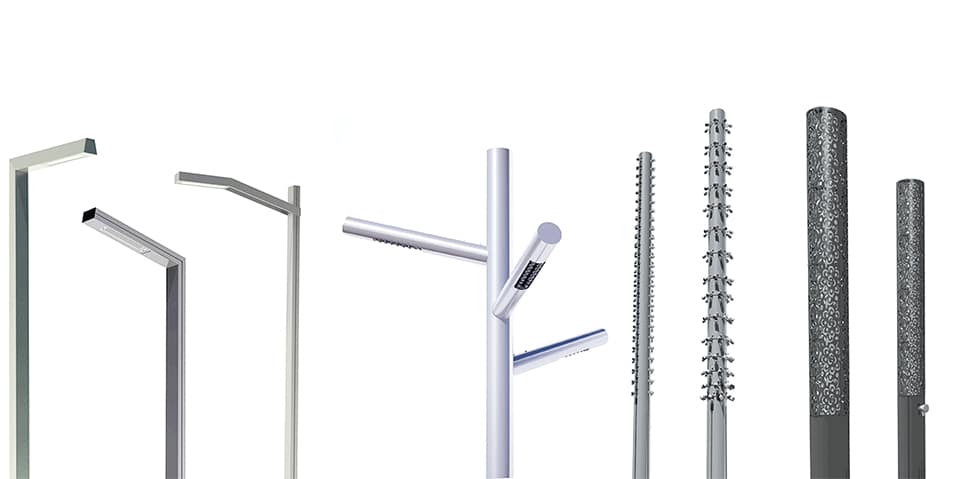 For more than 50 years, our team has been accompanying you throughout your projects, from design to prototype testing, to bring solutions that contribute to the creation of urban or architectural heritage, enhancing a site:
Our internal skills: Designers, calculation engineers, electronics, mechatronics and optics, draftsmen…
The sales team takes charge of your request and specifies your needs, to establish a lighting proposal that meets your expectations.
Design and/or validation of the design and implementation by our dedicated engineering department (resistance calculation, lighting study…).
Manufacture of your order in our workshops, in France.
Logistical support, up to on-site delivery.
Discover our products!
Innovative and state-of-the-art manufacturing facilities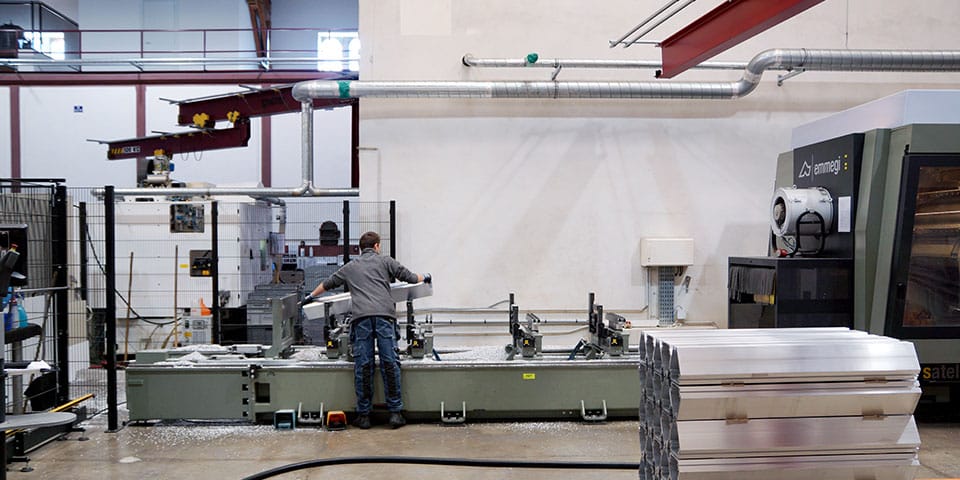 Technilum has a production facility of 2600 + 4500 m² in Béziers, South of France, with a fleet of precision machine tools, in which it regularly invests:
ERP, CAM, CAD, Finite element calculations, Fluidics, Lighting.
10M€ invested since 2017 on our production site.
NBT (New Building Technilum).
A 2nd 5-axis machining center (up to 12 m long).
A 2nd waterjet cutting machine (up to 8 m long).
Learn more about our atypical industrial site
Our expertise in aluminum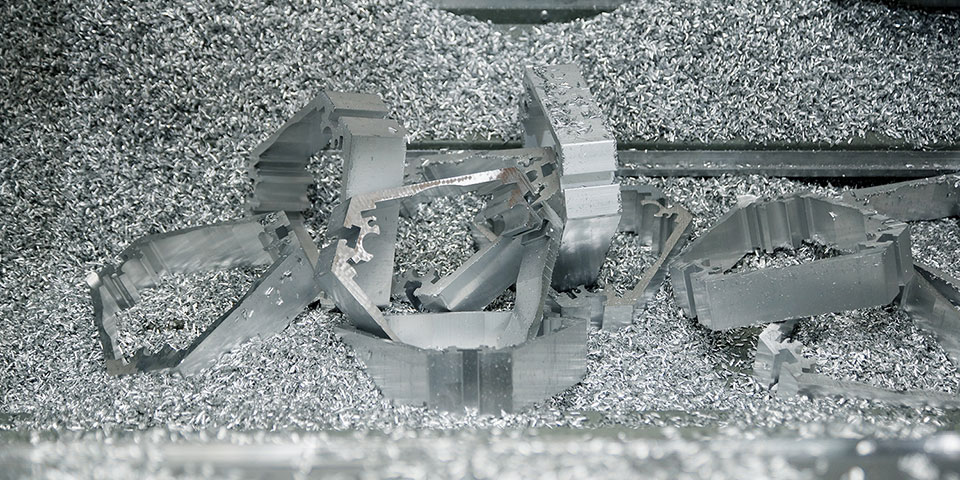 Learn more about aluminum