Eager to manufacture and design ever more sustainable, sober and intelligent lighting solutions, Technilum is launching two new offerings:
INTI Basic
The result of the acquisition of the "Solar Lighting" branch of Amarenco France. A classic solar range, robust and functional solar range, perfect to help you with your energy transition. The assurance to benefit from a fair, economical and, above all, environmentally friendly project.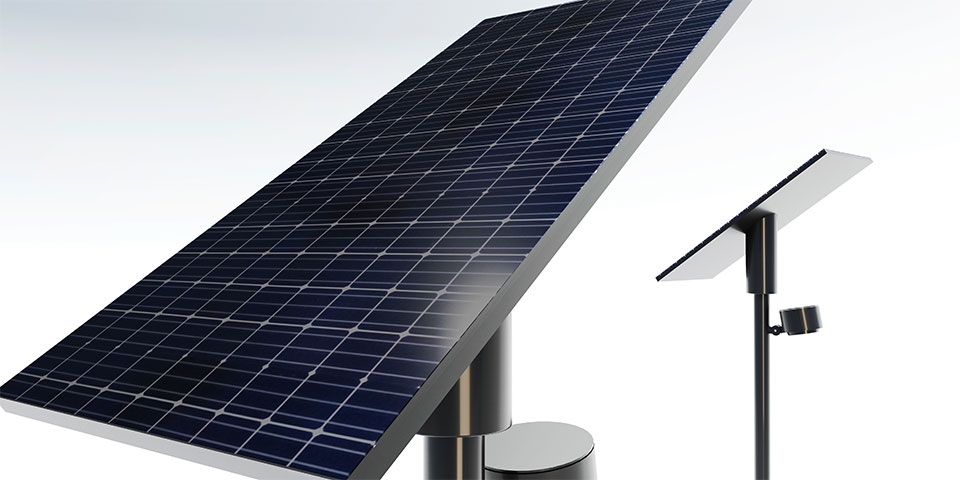 INTI Design
The result of a partnership between Technilum and Nowatt Lighting, a family-owned company specializing in the manufacturing of autonomous lighting solutions and recognized internationally for its integrated and innovative solutions, particularly in architectural lighting. An aesthetic solar alternative, perfectly in line with its "Design" DNA, with unparalleled landscape and architectural integration!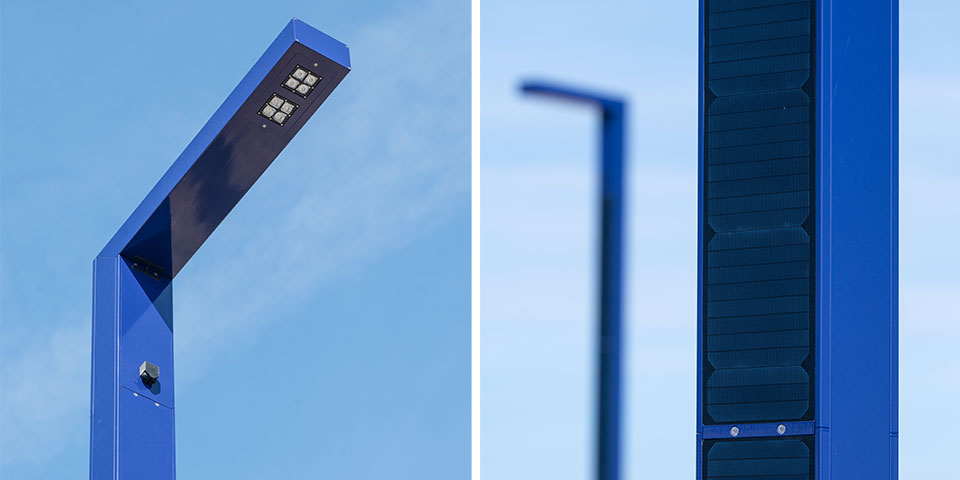 This new INTI solar range is manufactured and assembled, like all Technilum products, at our production site in Lézigno, Béziers. One more step towards a sober, intelligent and sustainable public space!