Let's make Sobriety rhyme with…
Beauty
As a true partner in urban development, Technilum® equips contracting authorities and private developers alike, and is positioned in the most prestigious projects in France and around the world. Our products, with their modern, sober and timeless design, contribute to the creation of urban or architectural heritage and enhance a site.
Sustainability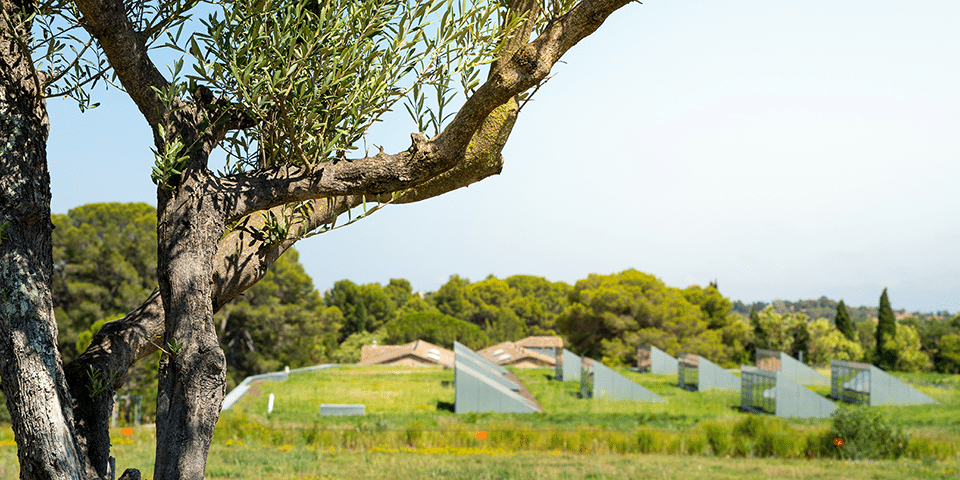 ©Corentin Vincent
We are convinced that Corporate Social Responsibility is the future and a source of collective values. Our ambition is "environmental betterment" and, to achieve this, we have chosen to produce and light sustainably, act for a sustainable and desirable city, be a committed territorial and economic player and value our human capital.
Discover all our commitments!
Serenity
Attentive to your needs and expectations, our teams do everything possible to meet your requirements and carry out your projects. Our head office, in Lézigno, South of France, houses our designers and our integrated engineering, as well as our production workshops: machining, water jet cutting, assembly of poles, lighting fixtures and accessories… From the idea to the shipment, through design and manufacturing, everything is done on site.
A strategy of geographical proximity and 100% French manufacturing that allows us to ensure optimal lead times.
Technicity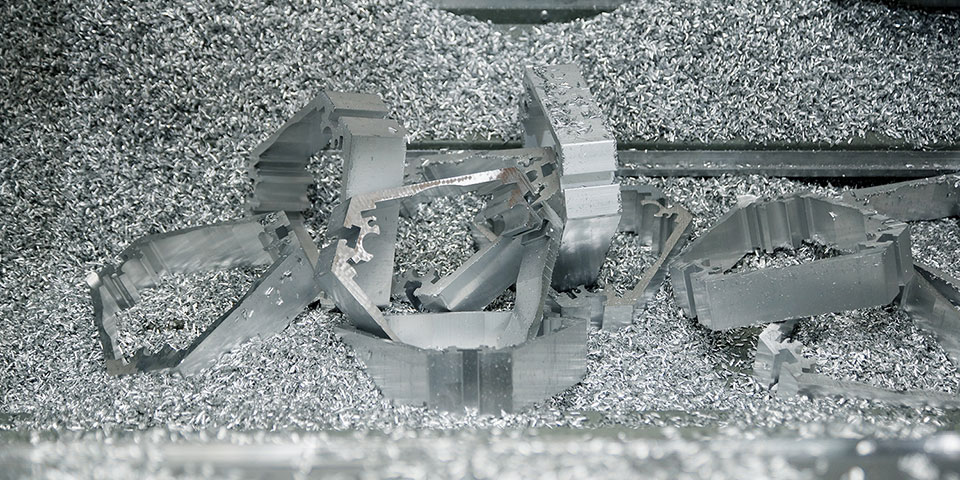 Lighter than steel, aluminum, our material of choice for over 50 years, offers many advantages. Longevity, recyclability, high technicality, its lightness allows us to reduce the environmental costs of transport and facilitates the handling and installation of the material.
Discover more about its advantages.
Longevity
Extremely resistant to corrosion, especially in the maritime environment, the aluminum we use for our products is a long-lasting and sustainable material that ensures maximum longevity. In addition, we focus on the energy efficiency of our solutions: long-life LEDs with low energy consumption and a perennial and timeless design. Maintenance is easy and reparability is guaranteed for life.
Happily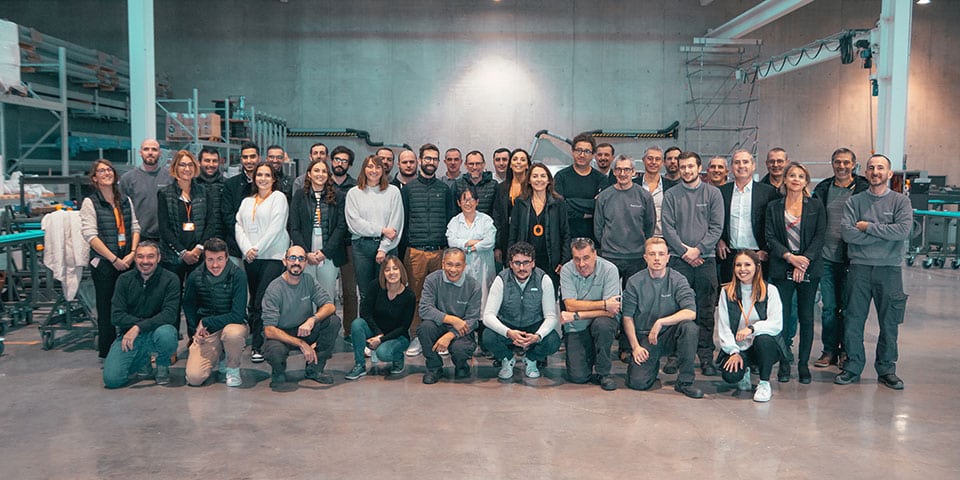 We are committed to valuing our human capital, to the well-being of each individual and to equality and inclusion within our teams regardless of gender, age, origin, sexual orientation, religion, etc. We also attach great importance to training and transmission to the younger generations.
Sensitivity
Technilum® favors customized projects for prescribers, architects, landscape architects, city planners and lighting designers. As an expert in urban development, and through intellectual and creative exchanges with projects owners and contractors, Technilum® is called upon to put its expertise at the service of the artistic world, for the realization of unique pieces. The creation of the
Lézigno Association
was therefore a logical next step in the development of this interdisciplinary approach.
Proximity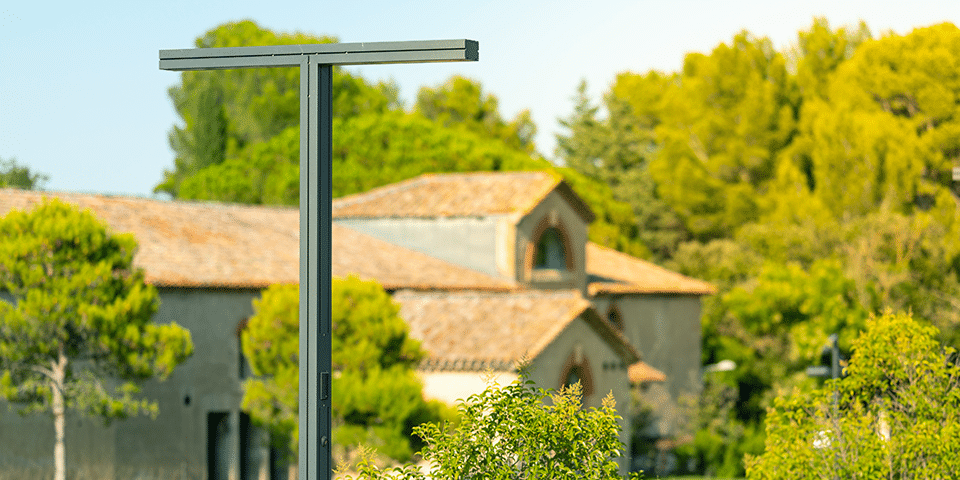 ©Corentin Vincent
Since its foundation, Technilum has been committed to promoting Béziers and its region. Geographical proximity is an important purchasing criterion, whether it is regional, French or European. In addition, Technilum is committed as a company, or through its employees, to regional and national socio-professional associations.
Responsability & Integrity
Member of the Syndicat de l'éclairage, we join to the LED Charter for sustainable and energy efficient solutions. Aware that we have a role to play in the energy transition, we encourage the renovation of old street lighting furniture with long-lasting, sustainable, timeless design, maintainable, repairable and recyclable solutions.
Since June 2022, we have also been a signatory of the RFAR "Responsible Supplier Relations & Purchasing" charter. We have been EPV-labeled since 2016, a member of the French Fab and received the Ecovadis Gold Medal in July 2022, rewarding our commitments to Corporate Social Responsibility.
Possibility(ies)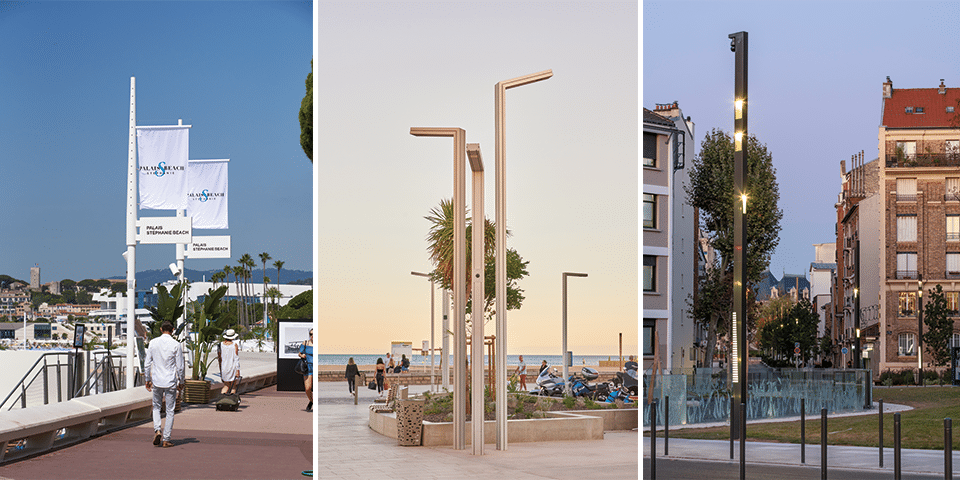 At Technilum®, there are many possibilities: Plug & Play or Custom, we adapt to your projects and needs. The
Plug & Play range
offers models combining design, efficiency and sustainability, available in several configurations.
Technilum® trademark, the
Inspiration range
has a high fashion spirit. Our mission? To sublimate any type of urban, architectural or landscaping project, even the most daring!
Pooling further expands the range of possibilities. Technilum® poles are scalable and multifunctional, and most of them have external technical rails that can be equipped with
accessories
. Whether they are low-tech or connected, they fit perfectly into the public space to share services and limit public space congestion.
Agility
PMI, our agility is recognized, as is our ability to find solutions adapted to all projects, even the most audacious! Our ingenious designs make it easy to attach accessories and projectors (technical rails, Palino, GFCI outlets, universal mounting bracket, etc.) Beyond lighting, Technilum® is committed to designing versatile lighting furniture that facilitates the integration of connected services. As the most recurrent element in public spaces, lighting poles become multi-functional, minimizing public space clutter and promoting real aesthetic continuity.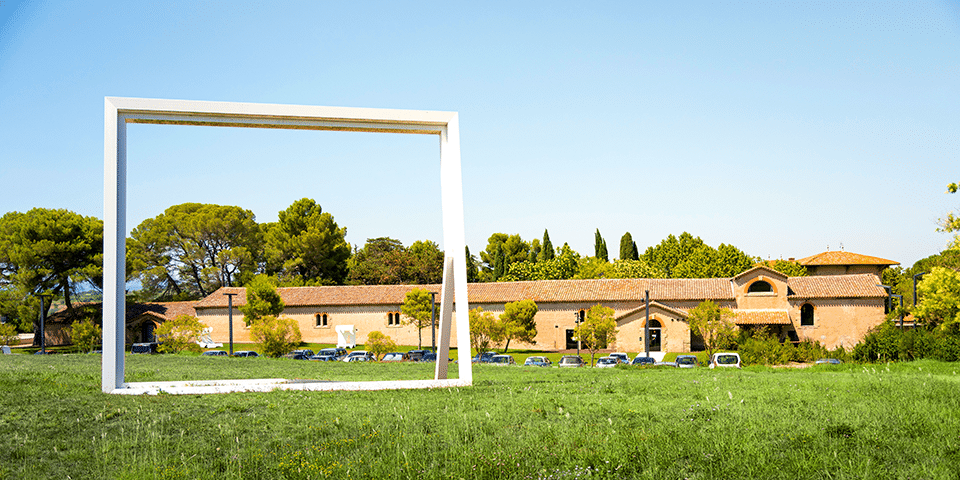 ©Corentin Vincent
Our headquarters based in Domaine de Lézigno, in South of France, allows us to
design and manufacture all our products entirely in France
, thanks to teams working hand in hand! This strategy of geographical proximity, our choice of 100% French manufacturing and the presence of a customer service, designers and an integrated engineering allow us to respond to your requests quickly, and ensure optimal manufacturing and delivery times.
Creativity
Creativity, innovation and design have been a core value in our DNA for over 50 years and guide our projects. As a true partner in urban development, we offer a unique approach, born of our multiple and constant exchanges with project owners, building a multidisciplinary ecosystem that feeds our expertise and our sensitivity. The result is iconic and emblematic pieces, which set real trends in terms of urban furniture.
Discover over 50 years of creation(s).