For more than 50 years, Technilum® has been a pioneer in the design and manufacturing of urban lighting furniture, now integrating a high level of services. Discover more than 50 years of evolution, innovation and urban lighting!
In a nutshell…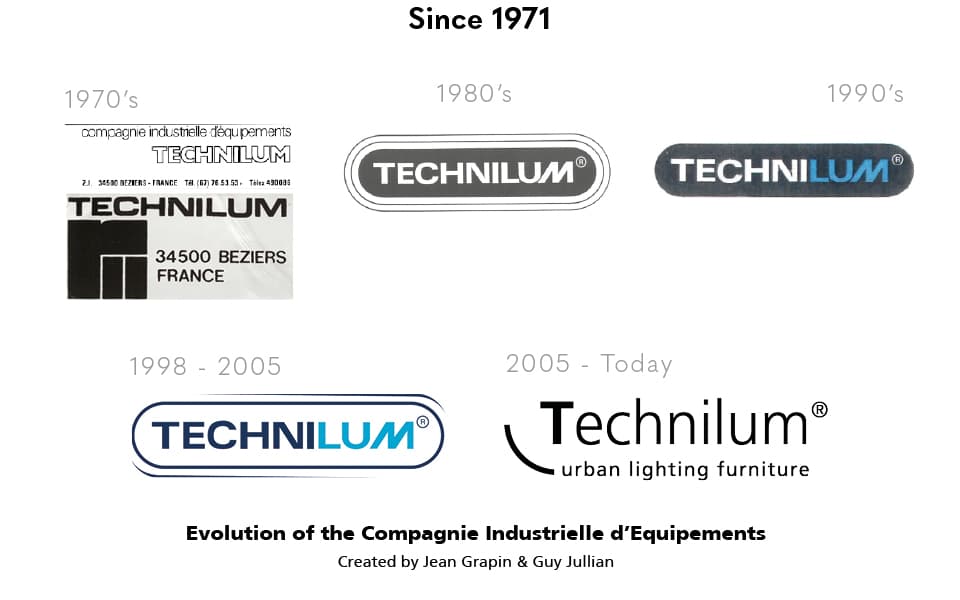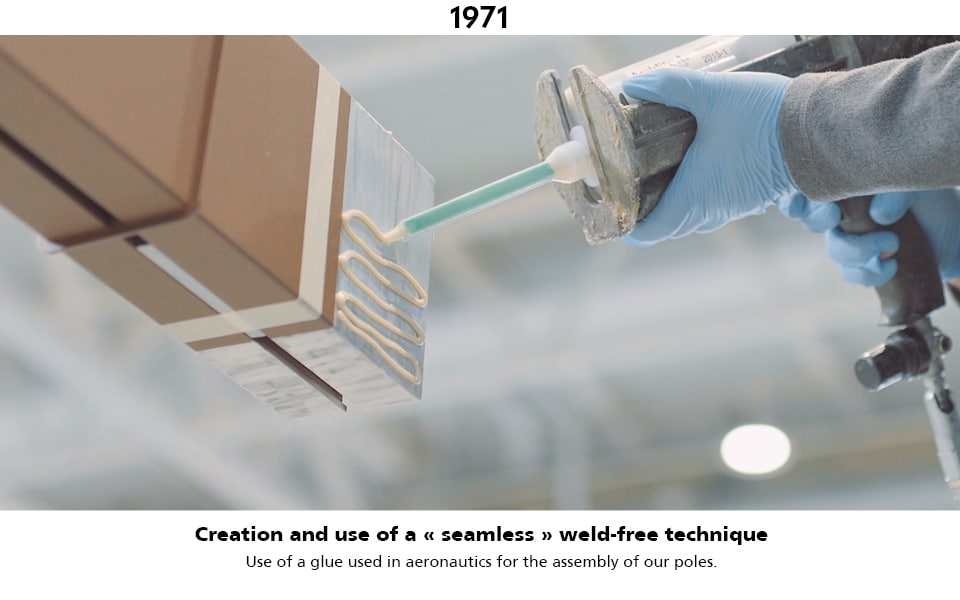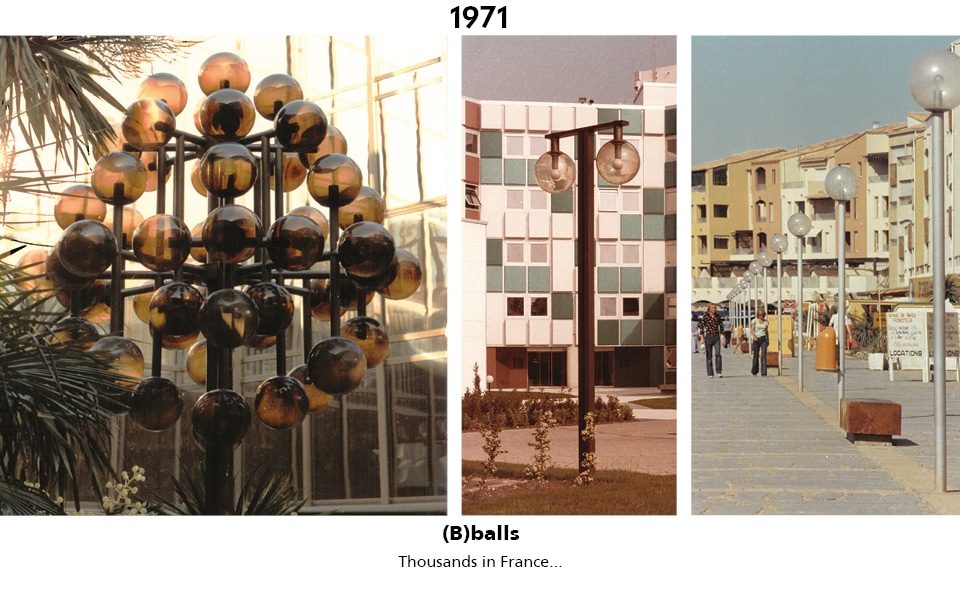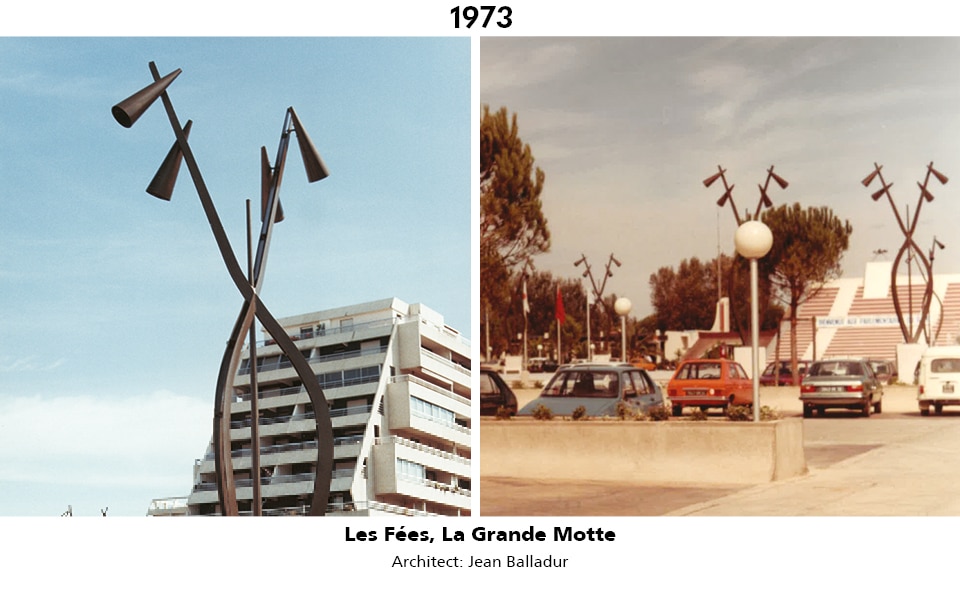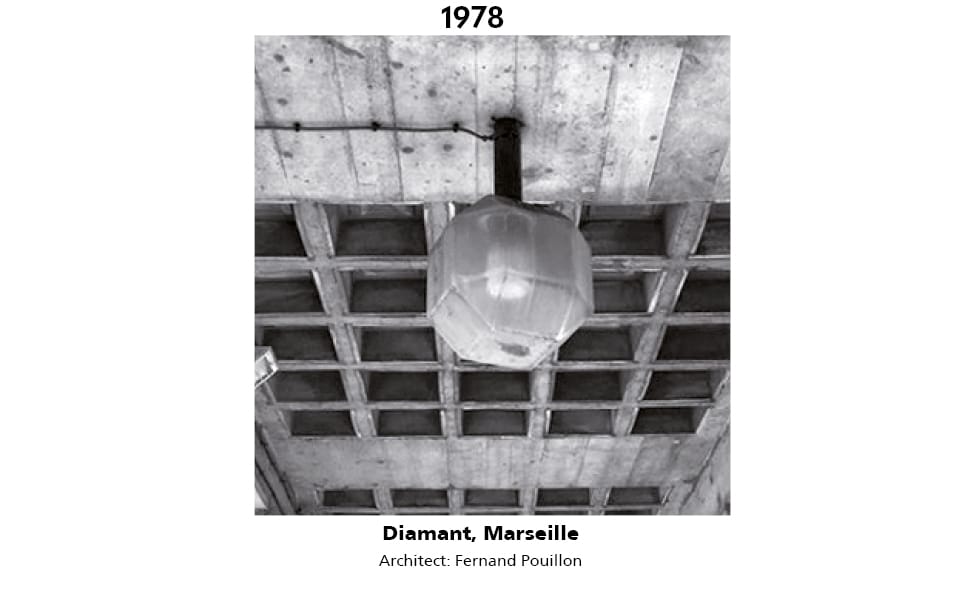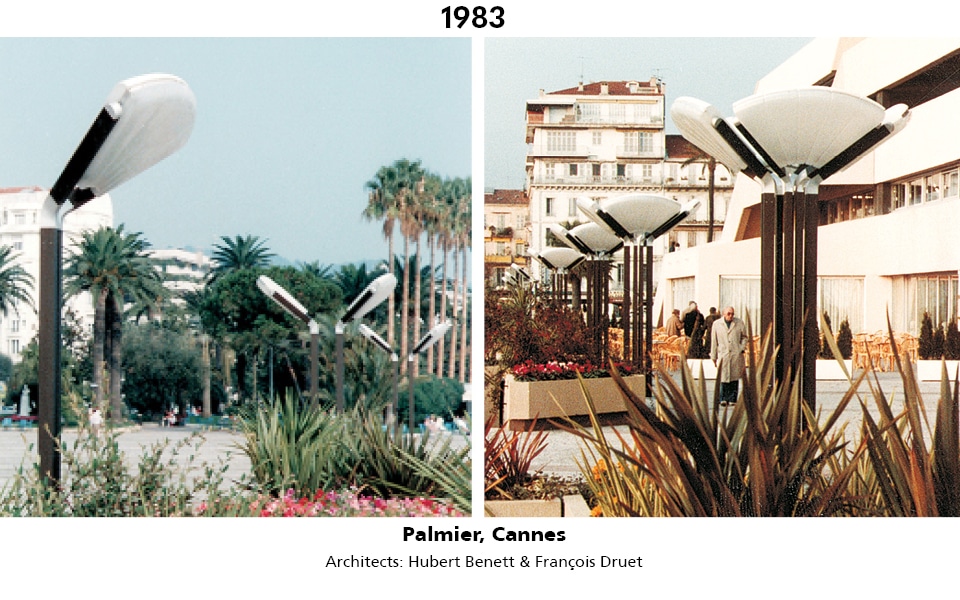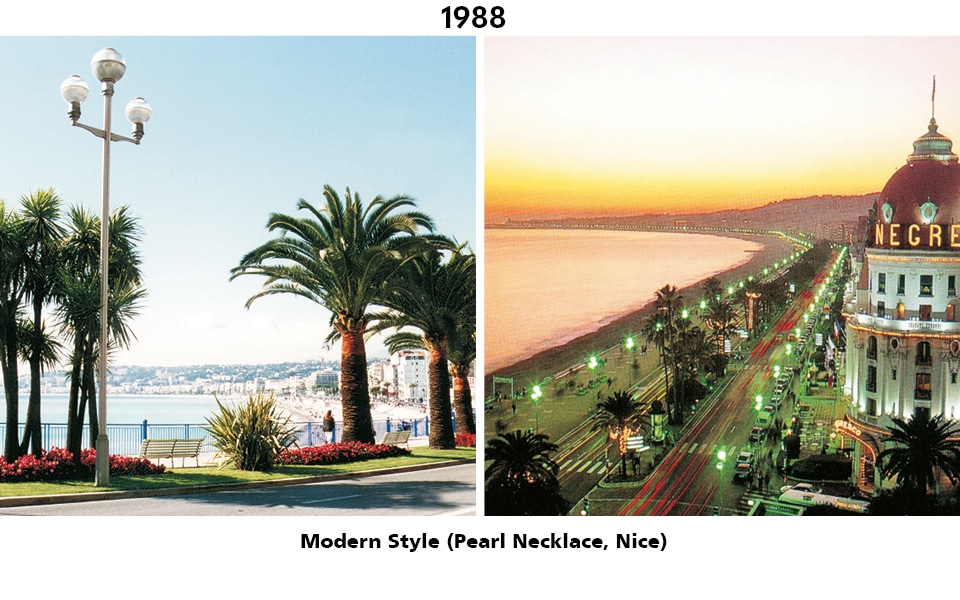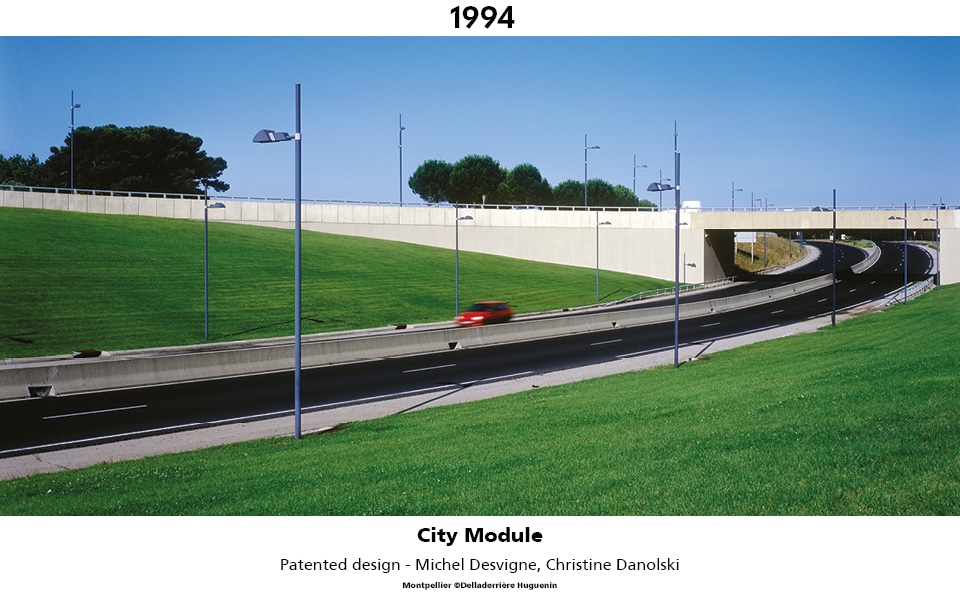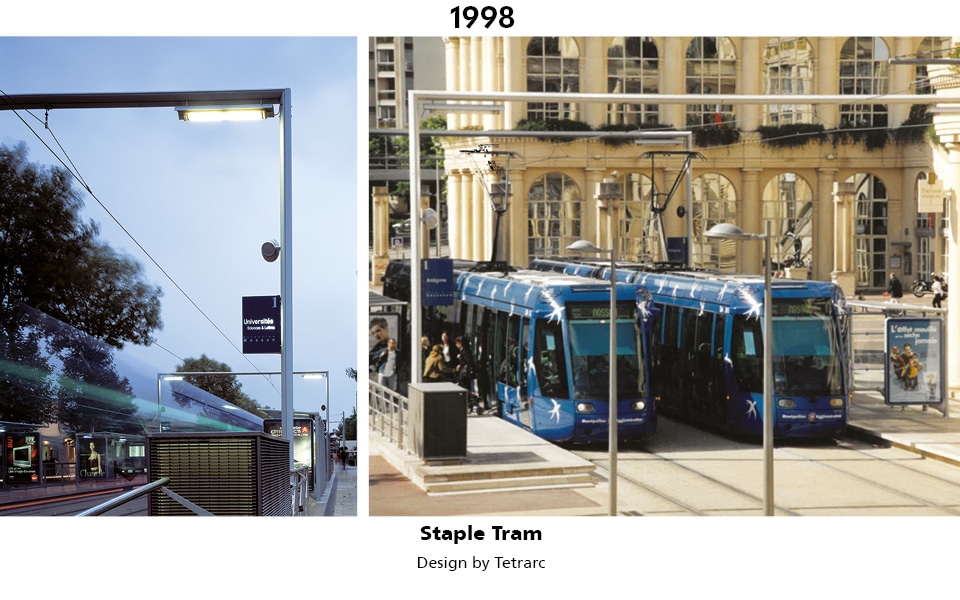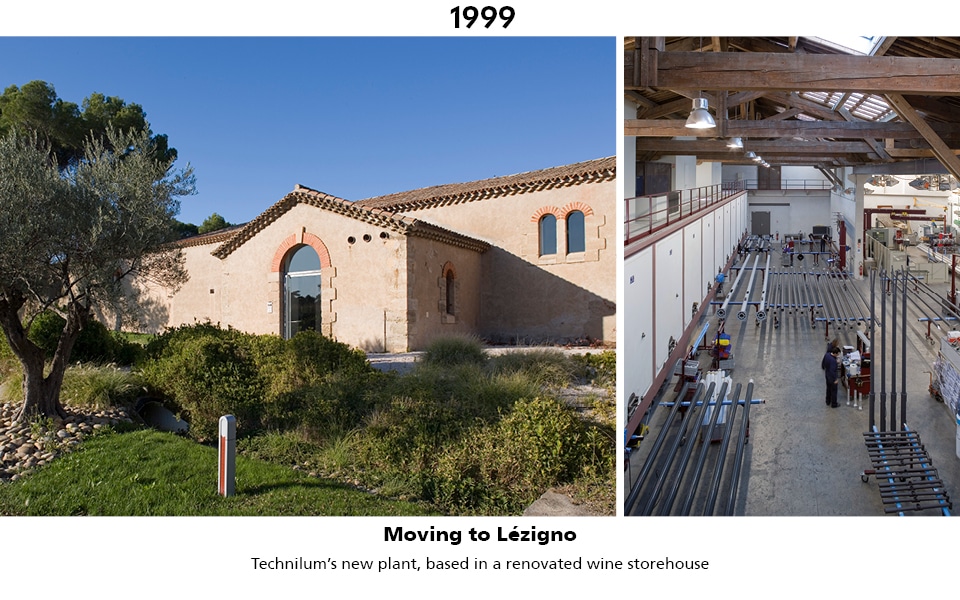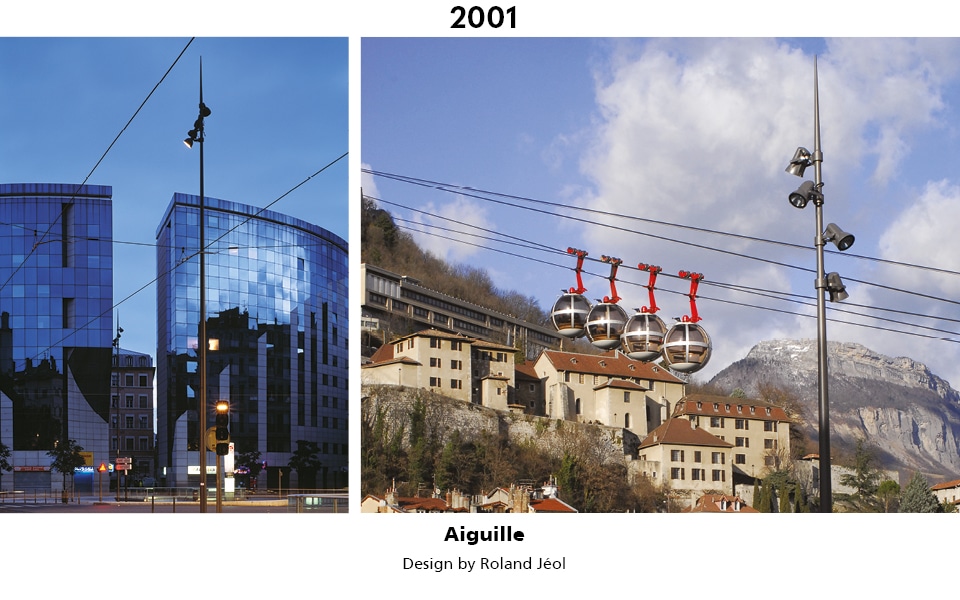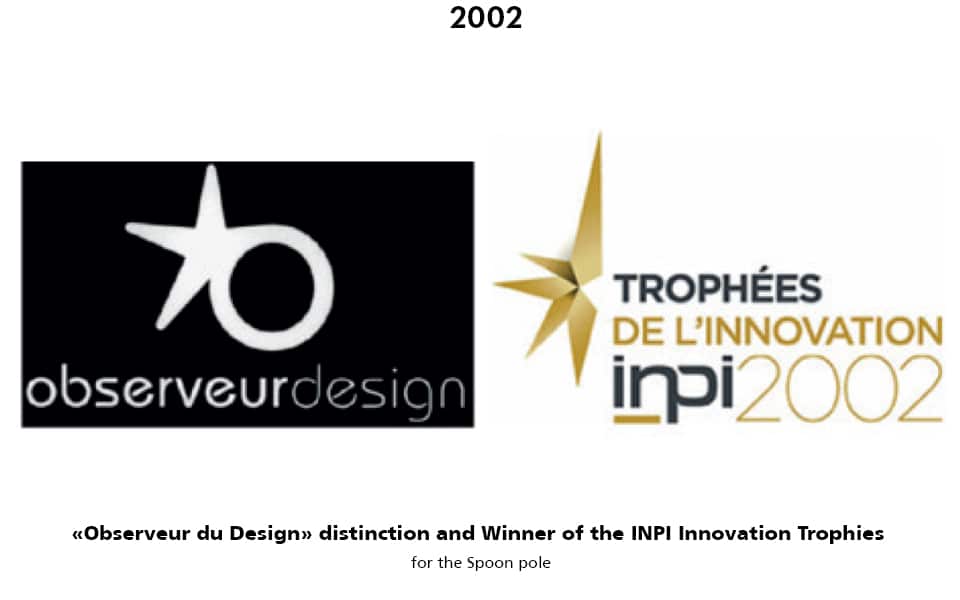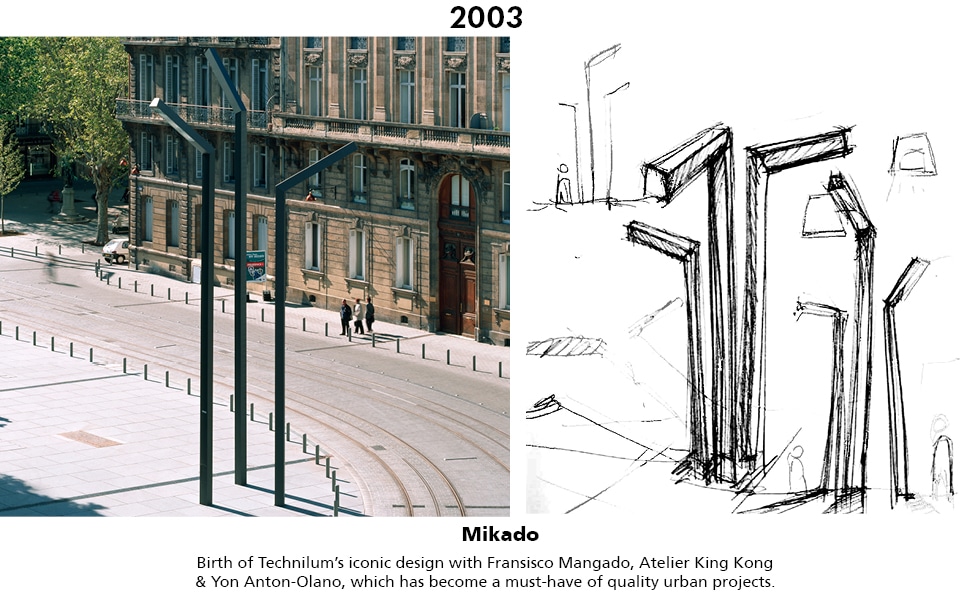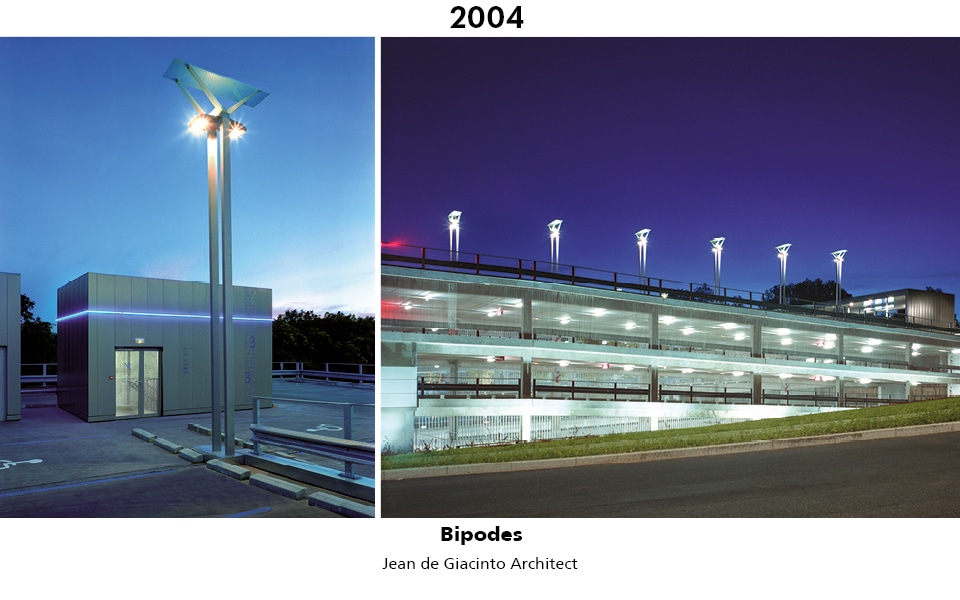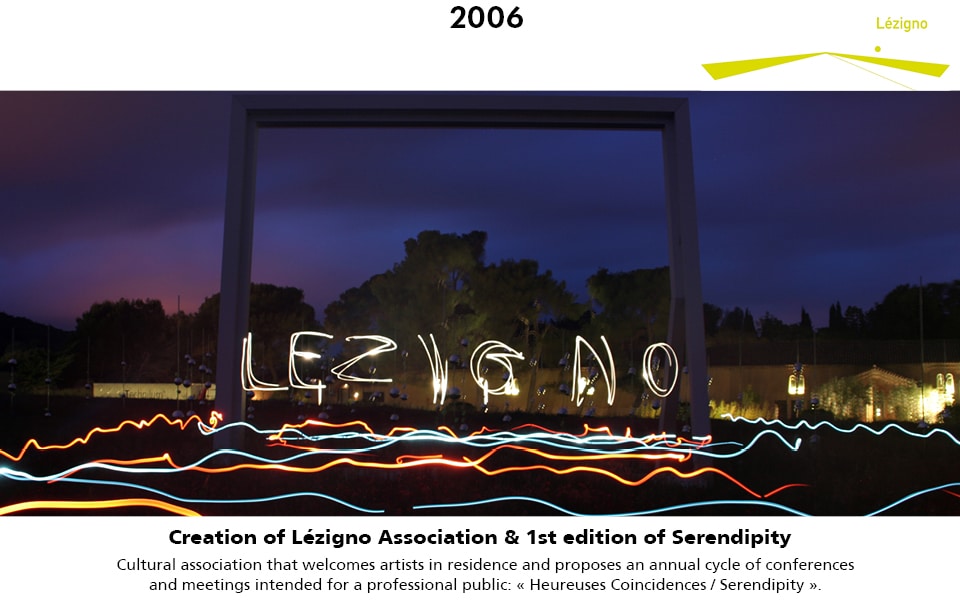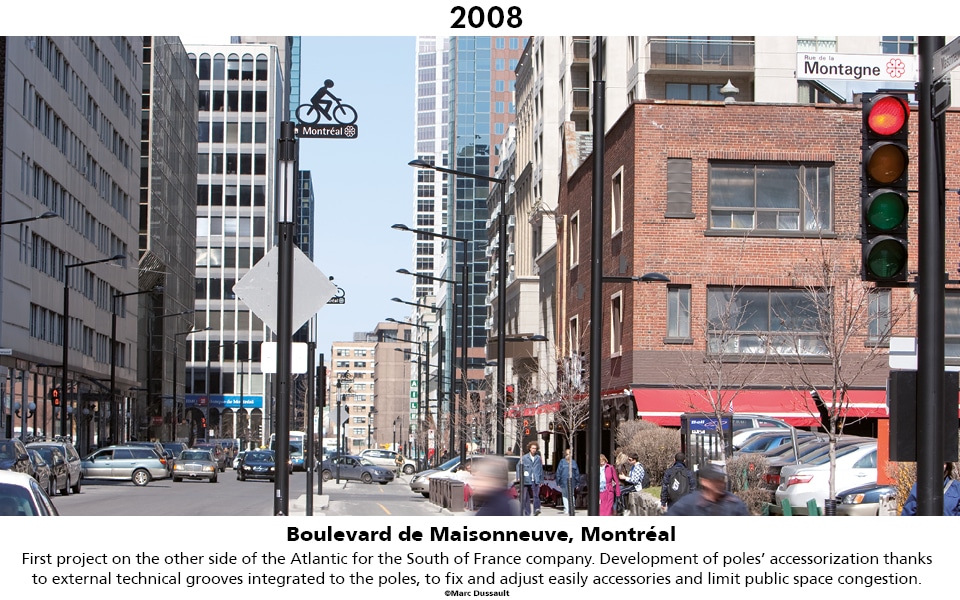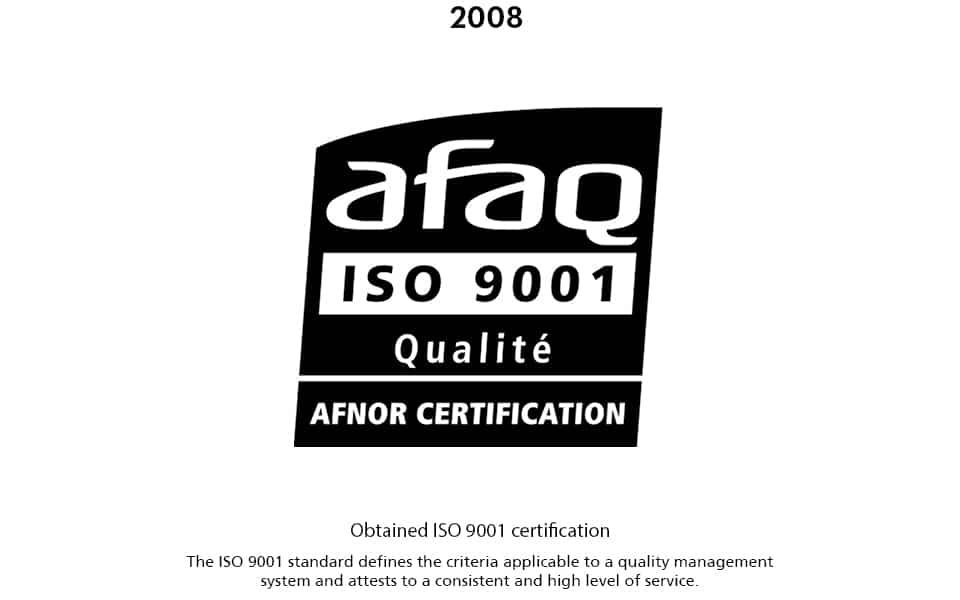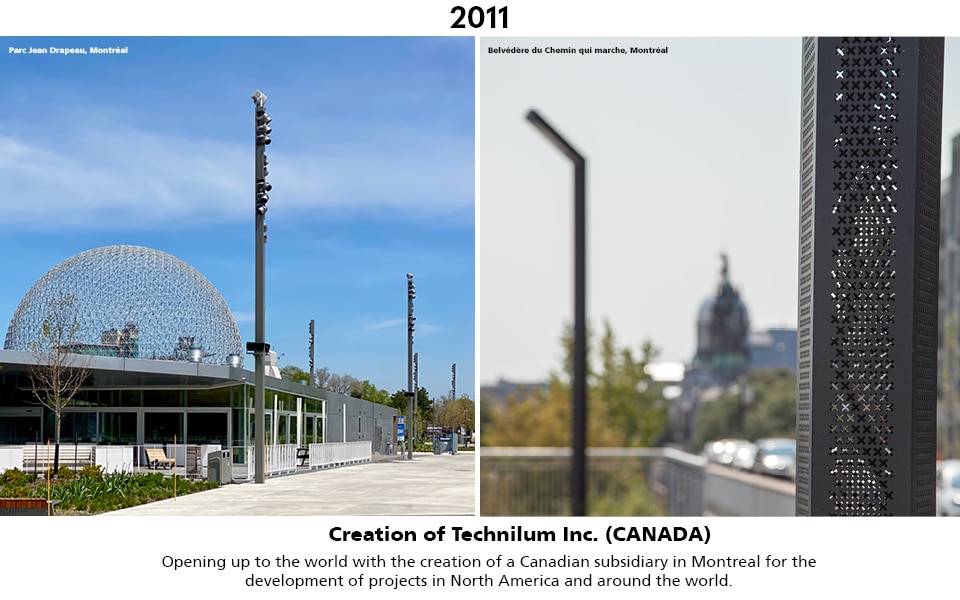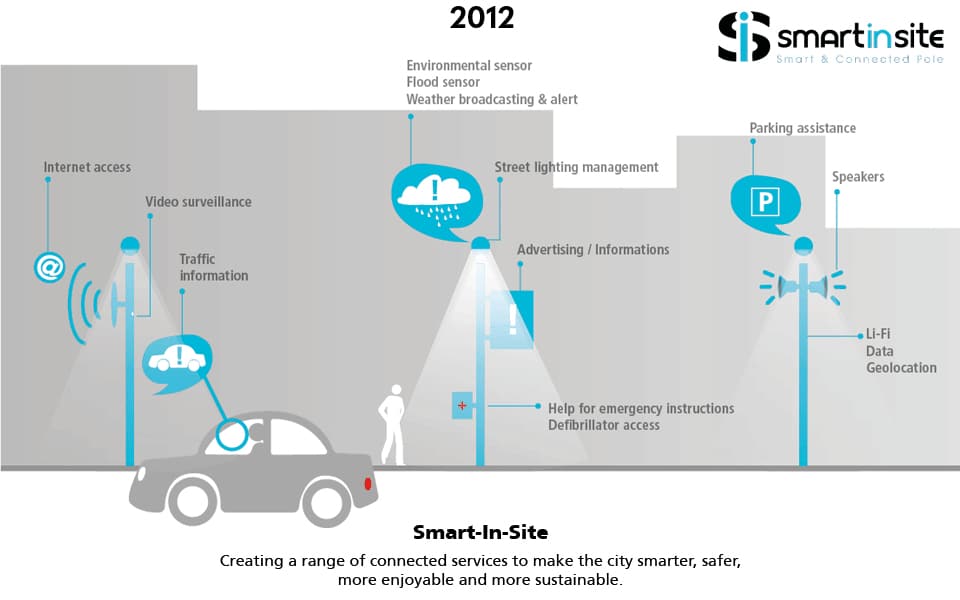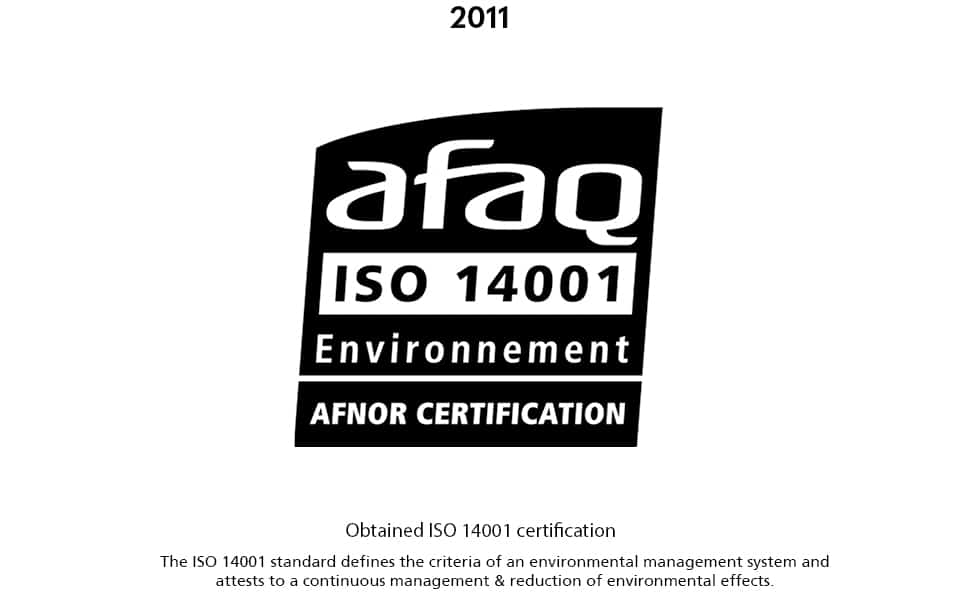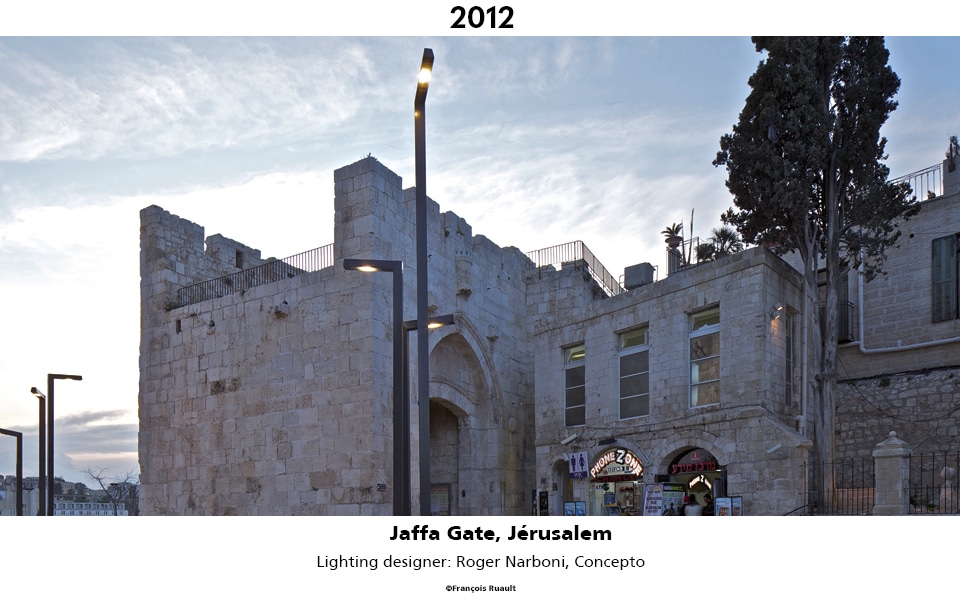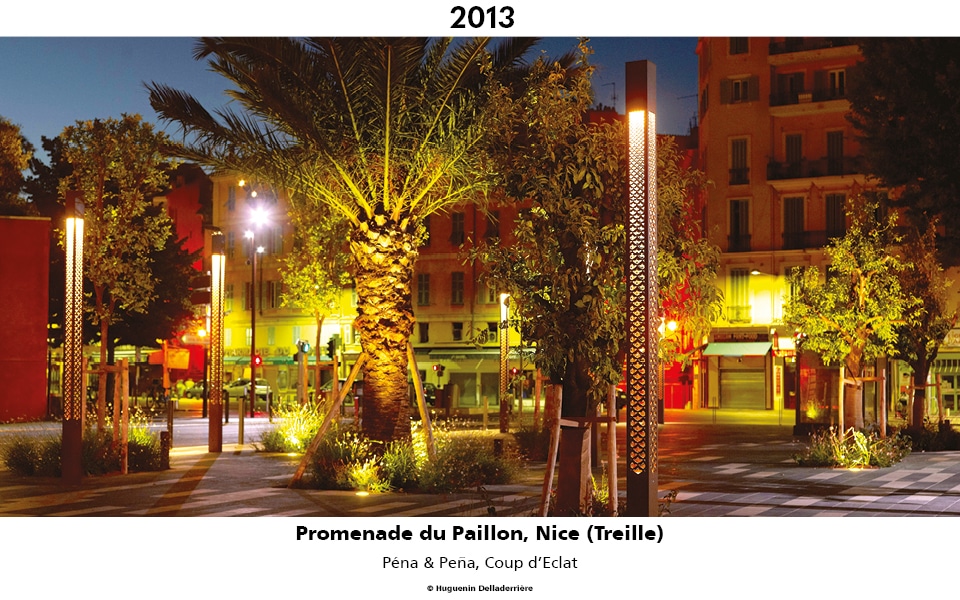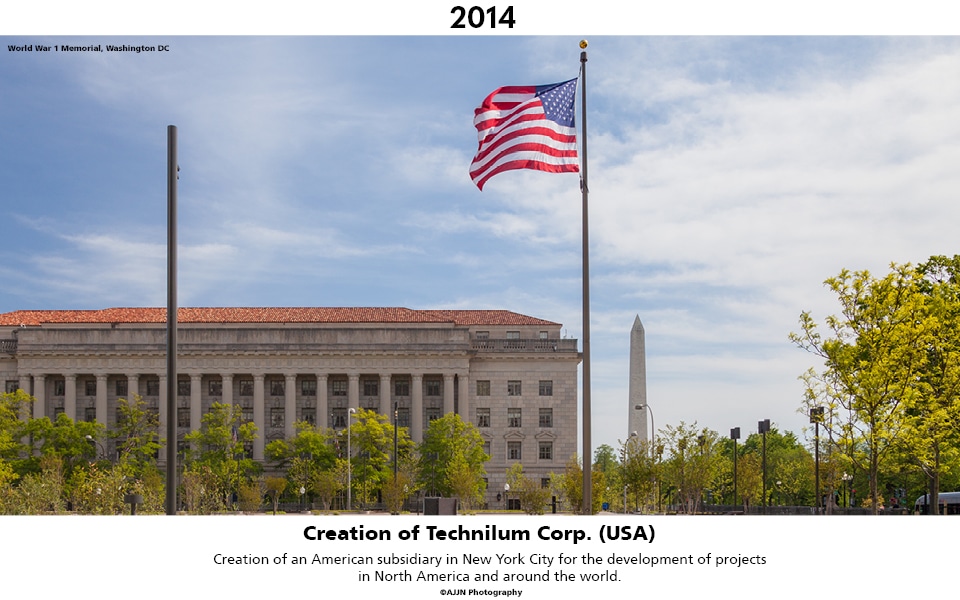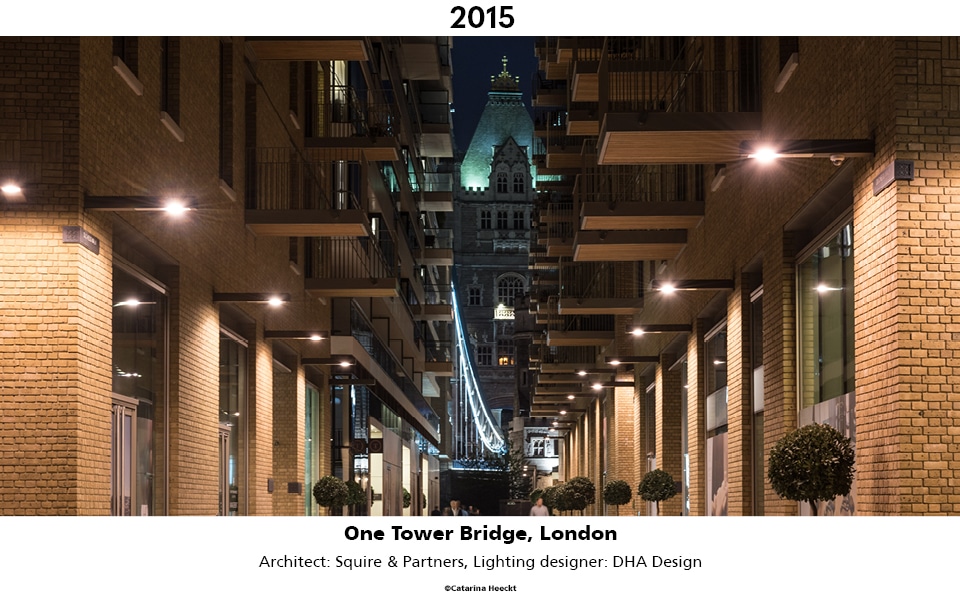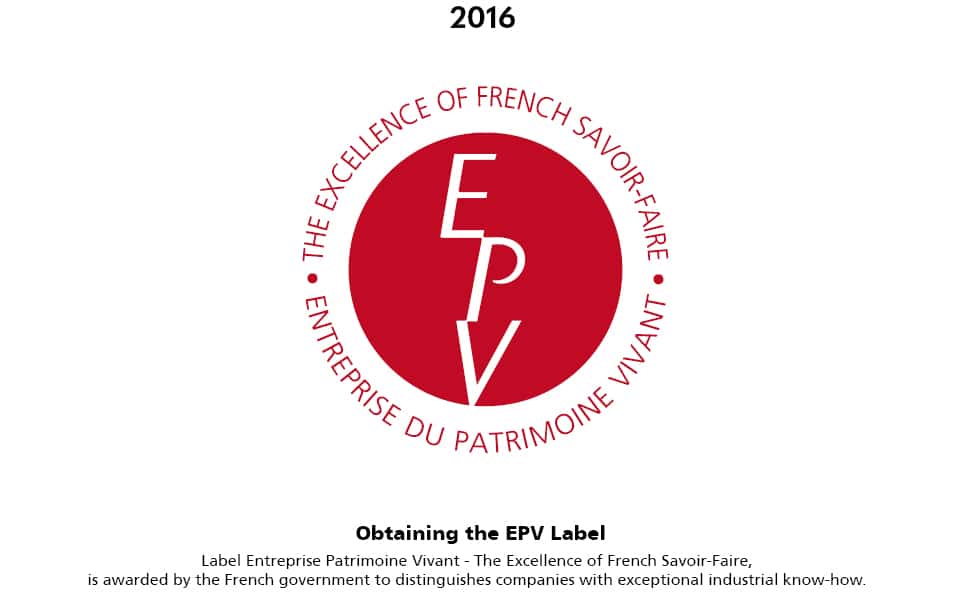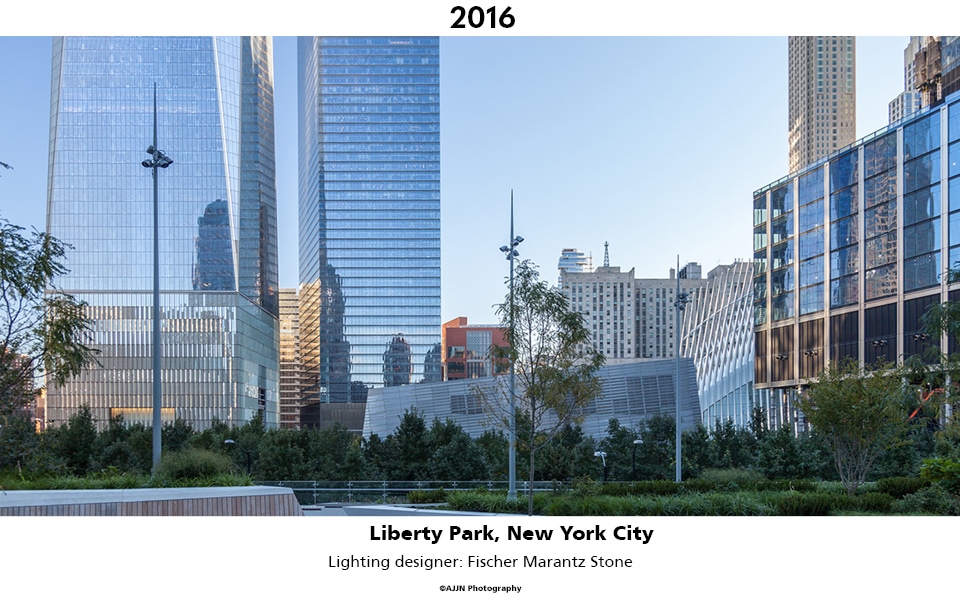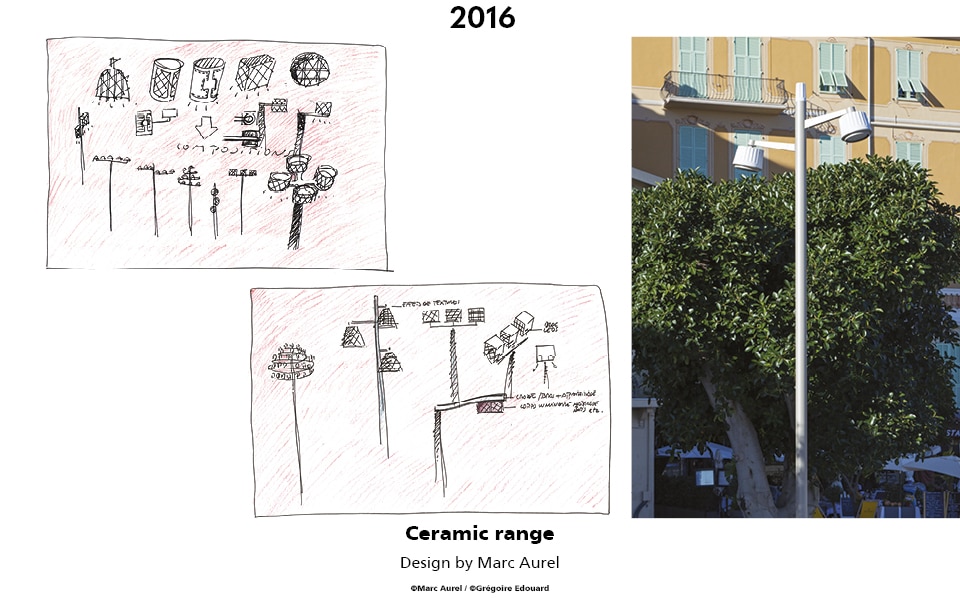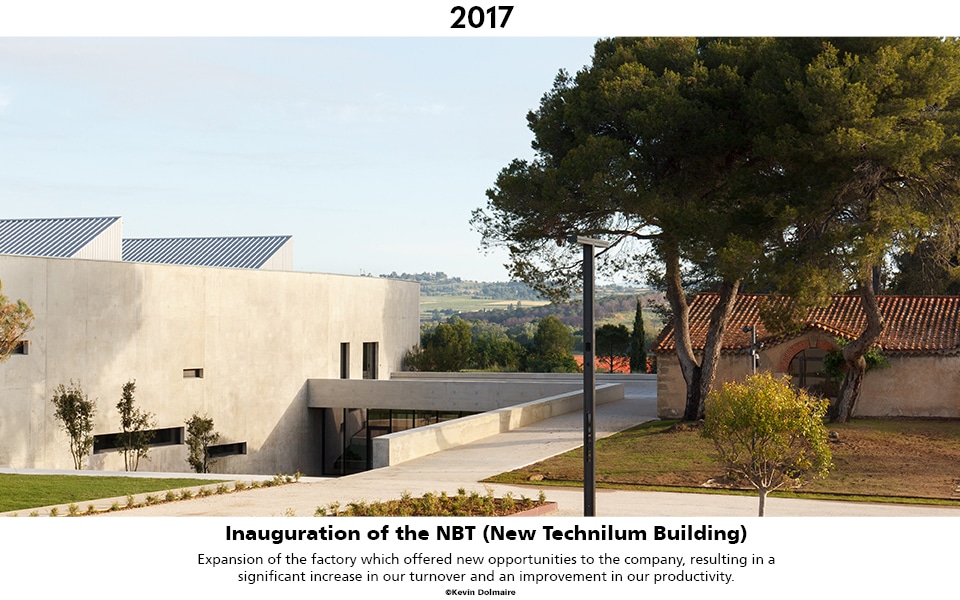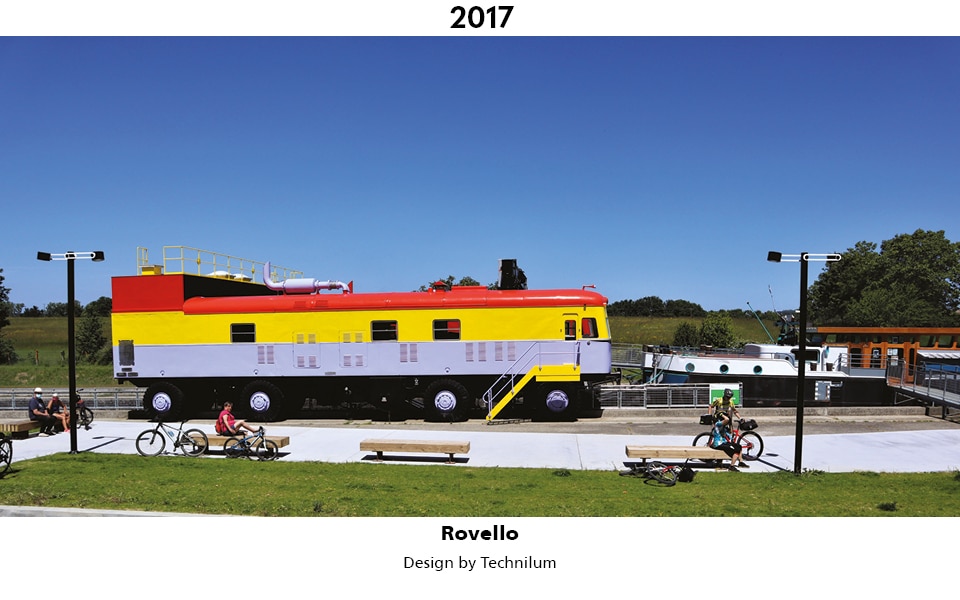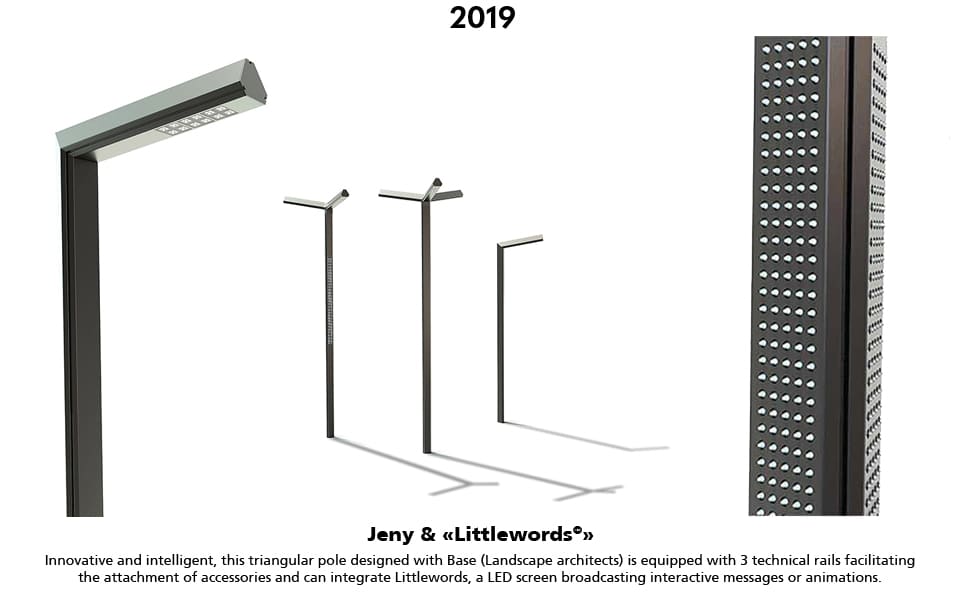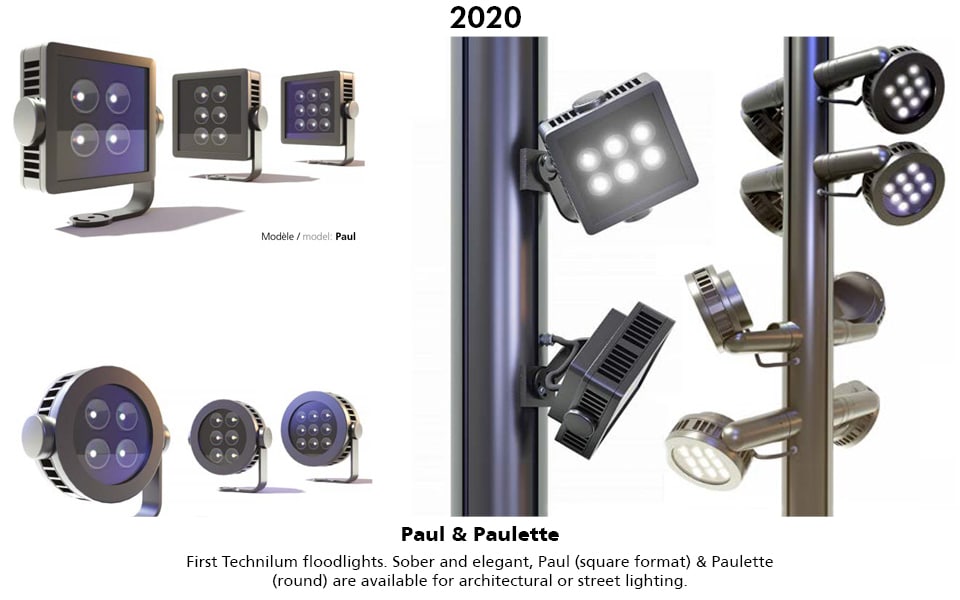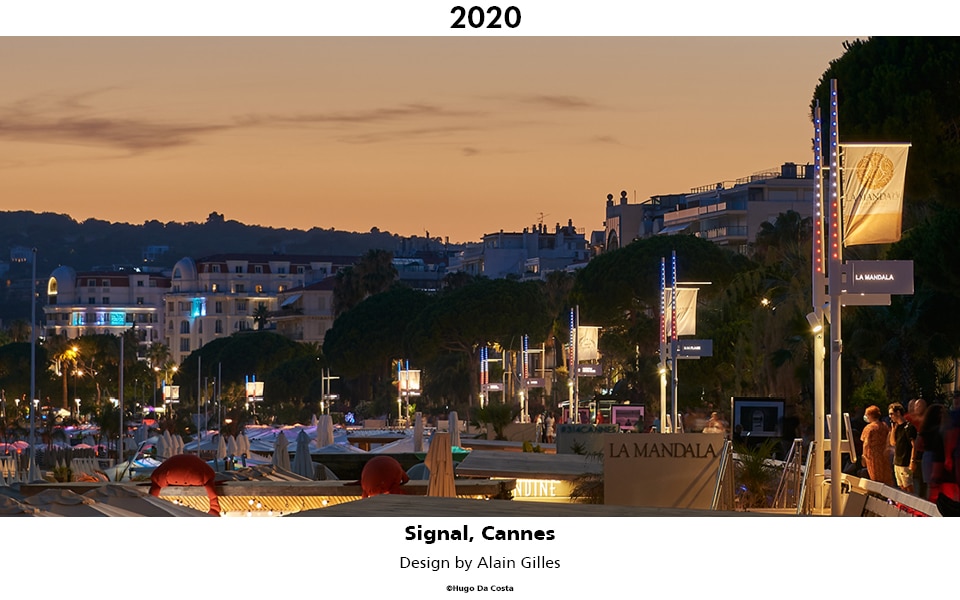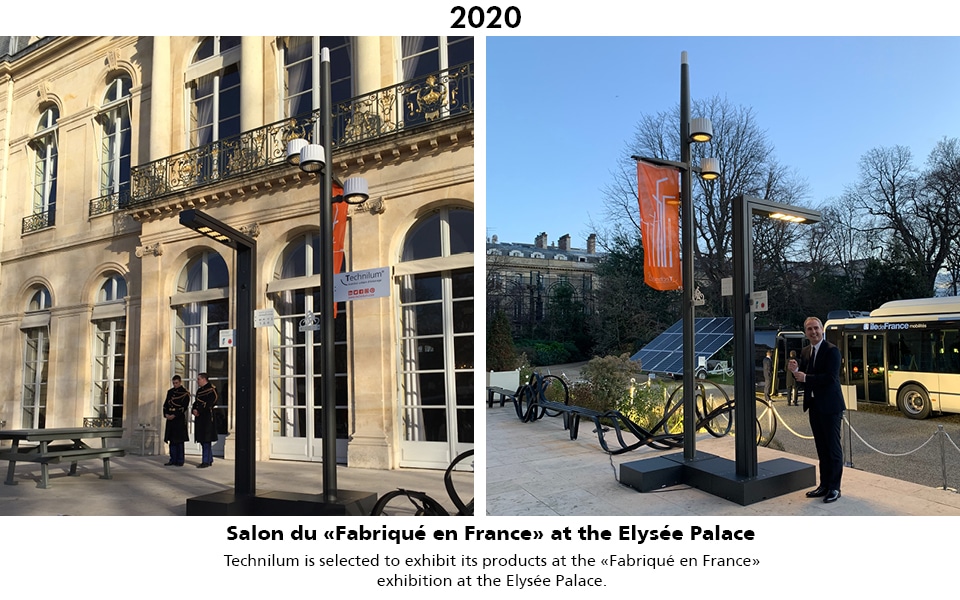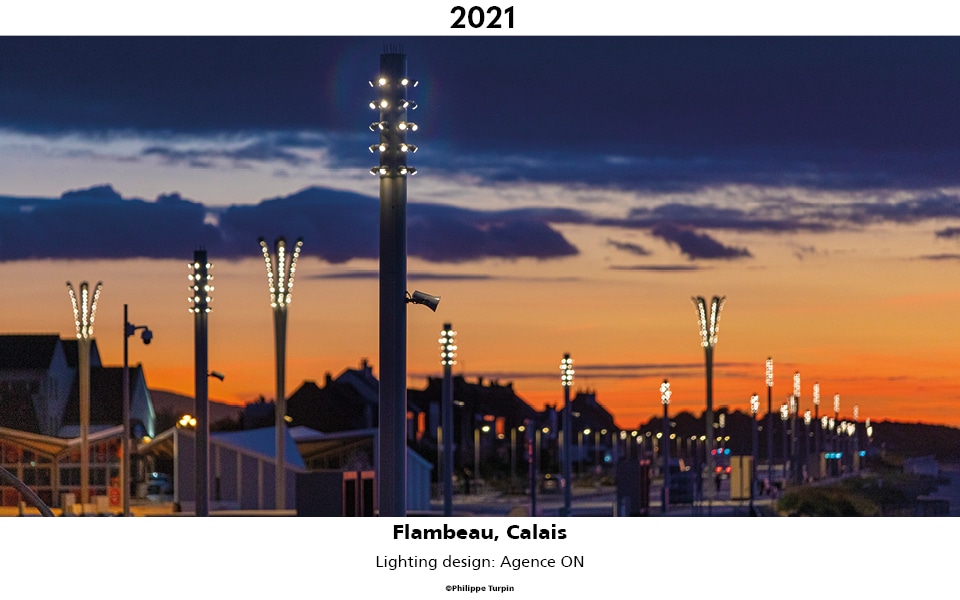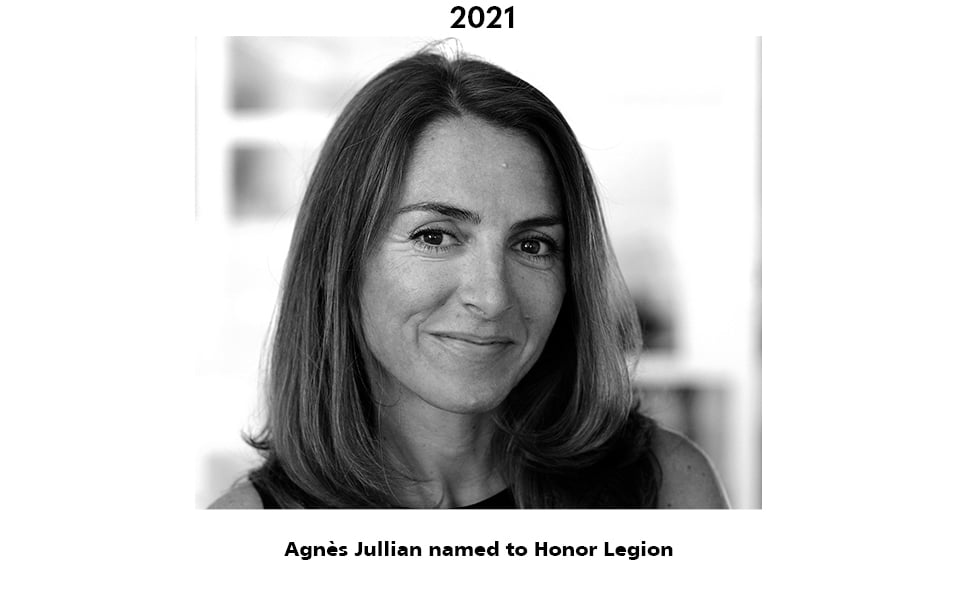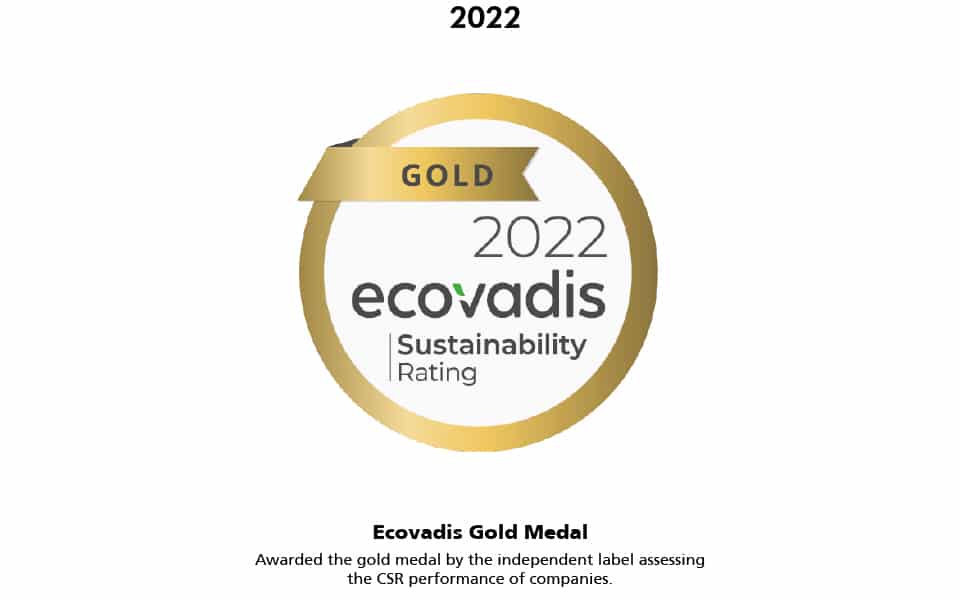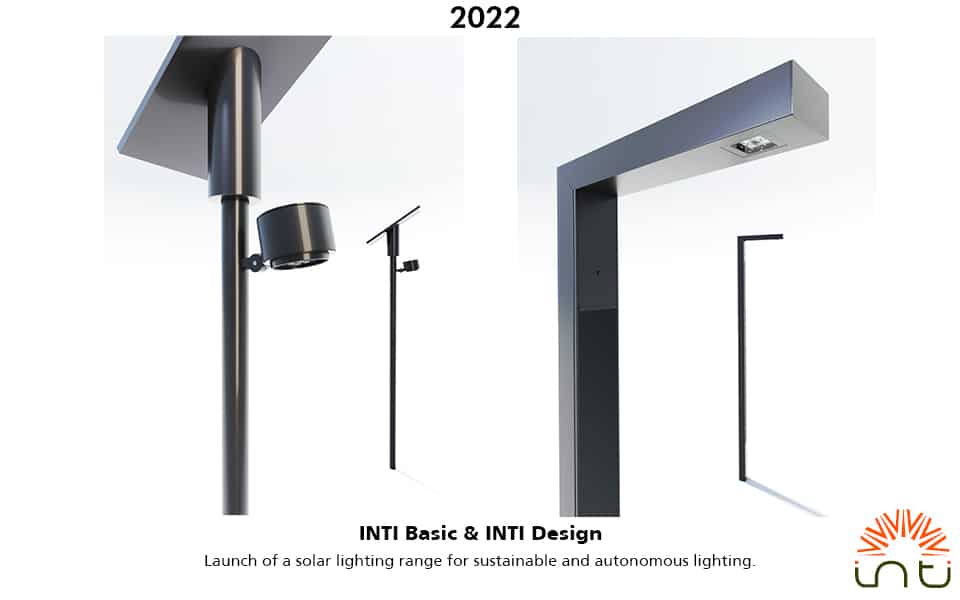 Photos credits ©Technilum, ©Huguenin Deladerrière, ©Marc Dussault, ©François Ruault, ©Catarina Heeckt, ©AJJN Photography, ©Kevin Dolmaire, ©Olivier Martin Gambier, ©Hugo Da Costa, ©Philippe Turpin
Acknowledged expertise
Technilum® has become over the years a partner for urban development and a trendsetter. As a sustainable and committed French manufacturer, we are recognized by various labels:
Not so briefly…
In the 1970s, Technilum® stood out thanks to iconic projects with innovative designs: The Fées in La Grande Motte, the Diamant in Marseille, the Palmiers in Cannes, the Colliers de Perle in Nice… The company innovates by offering cylindrical-conical masts assembled entirely without welding: a special glue from the aeronautics industry is used to assemble the various parts.


Since our creation in 1971, we manufacture 100% French in our factory in the South of France! Therefore, we offer eco-friendly quality products and act as strong player in our local economy.


Already in the 90's, the use of extruded aluminum technology allowed Technilum® to offer a range of poles profiles with a constant tubular cross-section whose functional internal structure guarantees unequalled mechanical and aesthetic properties (patented City Module concept).


For more than 20 years, we have been based in Lézigno in a former wine cellar that has been rehabilitated and in its extension completed in 2017, which allow us to implement and develop our know-how to serve your projects. Discover our exceptional Know-How!


Already responsible for over 50 years, we have chosen to use aluminum to manufacture our products. A 75% recycled aluminum, always 100% recyclable and infinite, which offers us robustness, durability, high technicality, lightness… Learn more about our material of choice


Designers, architects & landscapers, lighting designers, project managers, we have been working since our beginnings, by your side, attending you in the realization of your projects whether they are Ready-to-Install or Inspiration (custom-made).


Already in the 2000s, we were advocating accessorization in order to favour pouling and mutualize services.


Since then, we also offer a response to current and future challenges, through the Smart-In-Site range: perfectly integrated intelligent services for cities to be more sustainable, intelligent, safe… Discover the Smart-City by Technilum
Our aim is to constantly innovate and keep our lead in urban lighting thanks to our constant commitment.