Aluminum, which is 100% and endlessly recyclable, is our material of choice for the manufacture of your lighting structures. Our aluminum is 75% recycled and offers many advantages: longevity, strength, lightness…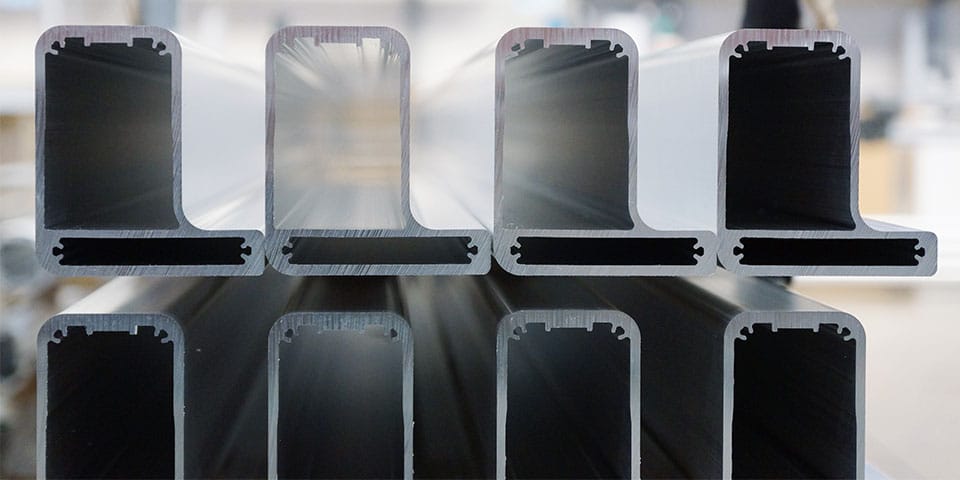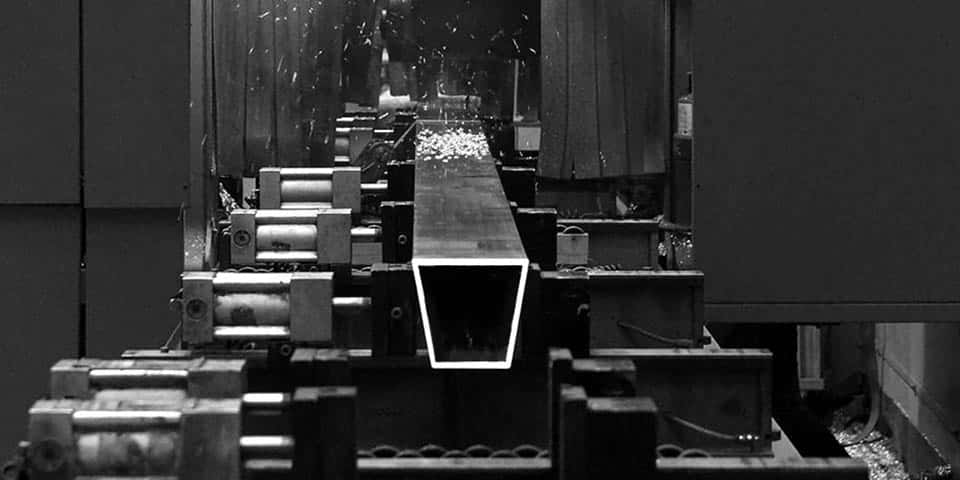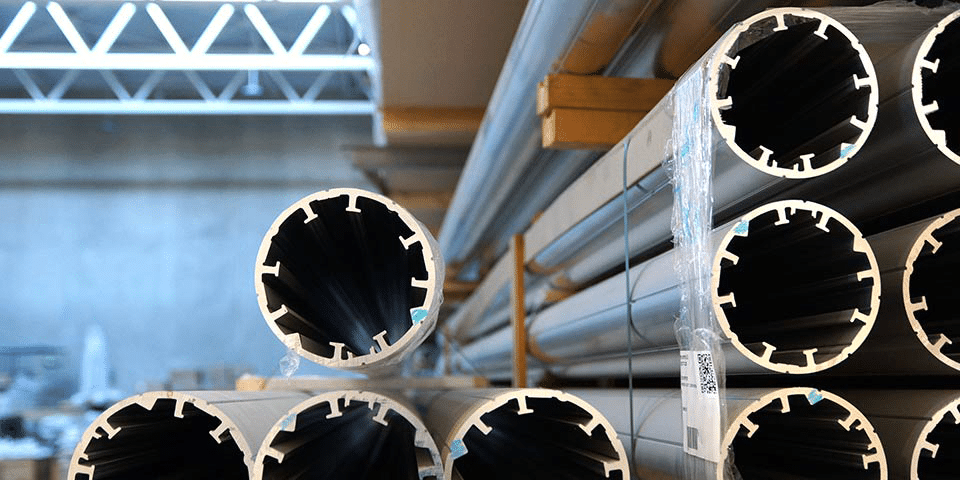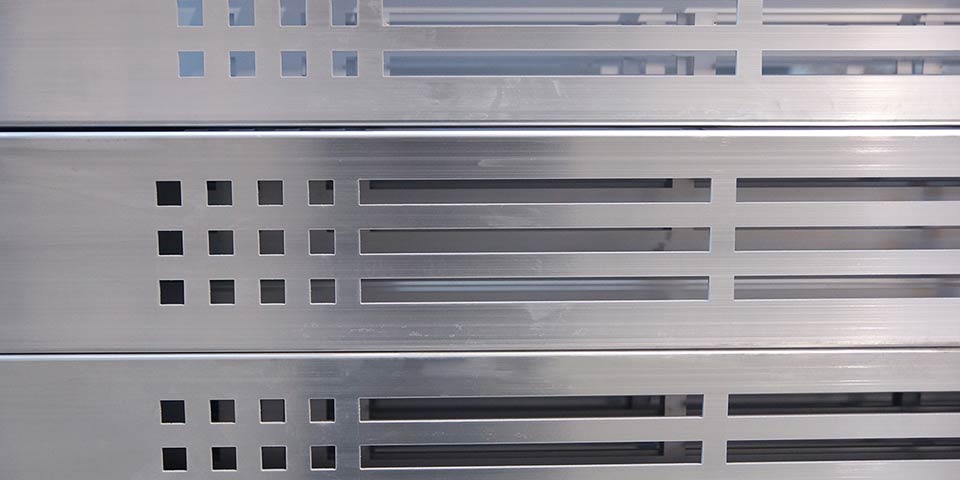 Photos credits ©Technilum
Key assets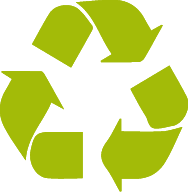 Sustainability: our aluminum is 75% recycled and is a 100% infinitely recyclable material
Robustness: corrosion resistant, especially in marine environments
High technicality: fine details, perfect finishes, optimum maintenance
Lightweight: easy transport, handling and installation
Since the beginning, the management of aluminum waste has been our priority, because it is 100% recyclable and infinitely. This recycling process being one of the most mature, we sort and recycle all of it (cuts, filings…) which can then have a second life!
Discover our CSR commitments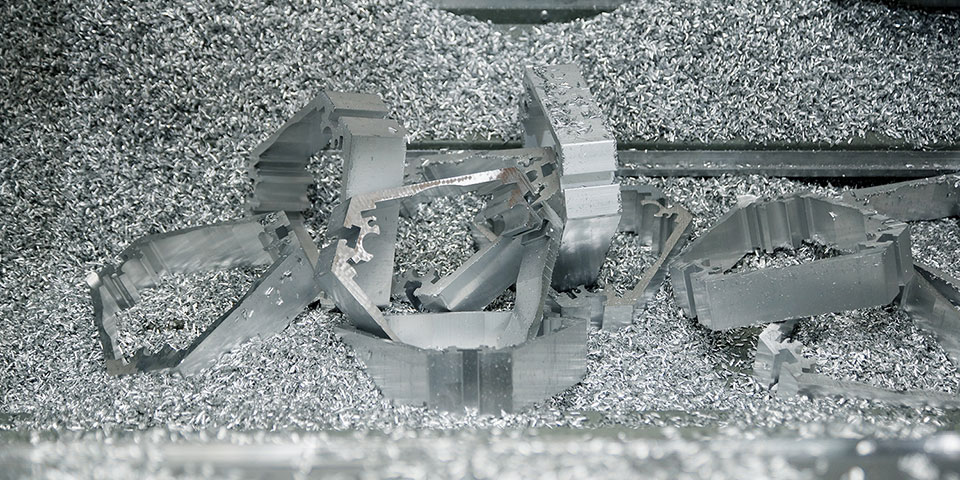 Why choosing aluminum instead of steel?
For its mechanical and physical properties
Lighter weight
Easy handling
A more malleable material for better machinability
For its sustainability
Limited carbon footprint
100% recyclable and infinite
Resistant and not sensitive to corrosion